Global Village Wednesdays wYatrika Shah-Rais
Wednesday 11:00 AM - 1:00 PM
With host Yatrika Shah-Rais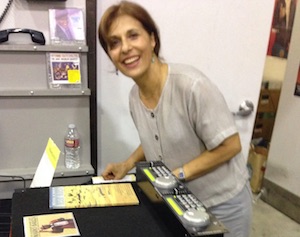 Yatrika Shah-Rais brings an eclectic mix of global, jazz, indigenous, folk,
ambient and classical sounds, as she makes musical connections between our
geographical and diverse musical cultures.
Email: yatrikashahrais@gmail.com
Website: www.worldonanote.com
The Global Village on Facebook
Latest Playlist
Previous Playlists: (select date)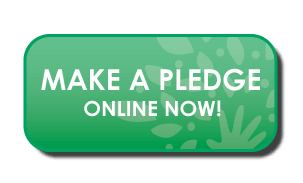 KPFK is a progressive media outlet challenging corporate media perspectives and providing a voice to voiceless communities. Help keep KPFK a strong and independent source of music, arts, news and information.
Los Angeles Area Forecast

Sunny intervals

High: 77°F | Low: 64°F