Access Unlimited

DESCRIPTION: News, issues and events concerning the disabled community.
Archives of this show can be heard here
HOSTS: Henry Slucki, Jolie Mason and Ken Metz
PRODUCER: Louise Nicholson
EMAIL:
Henry Slucki
Email: hslucki@usc.edu
Jolie Mason
Email: laradioreading@gmail.com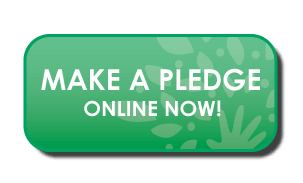 KPFK is a progressive media outlet challenging corporate media perspectives and providing a voice to voiceless communities. Help keep KPFK a strong and independent source of music, arts, news and information.
Los Angeles Area Forecast

Fog

High: 75°F | Low: 55°F