Surveys
KPFK would like to hear from you! Share your opinions and suggestions by taking our surveys.
Stay tuned for the upcoming round of KPFK Listener Surveys, and thanks for listening to KPFK!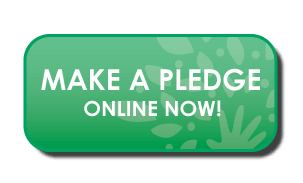 KPFK is a progressive media outlet challenging corporate media perspectives and providing a voice to voiceless communities. Help keep KPFK a strong and independent source of music, arts, news and information.
Los Angeles Area Forecast

Sunny intervals

High: 77°F | Low: 64°F