Sidelined: Bias in SoCal schools and youth sports?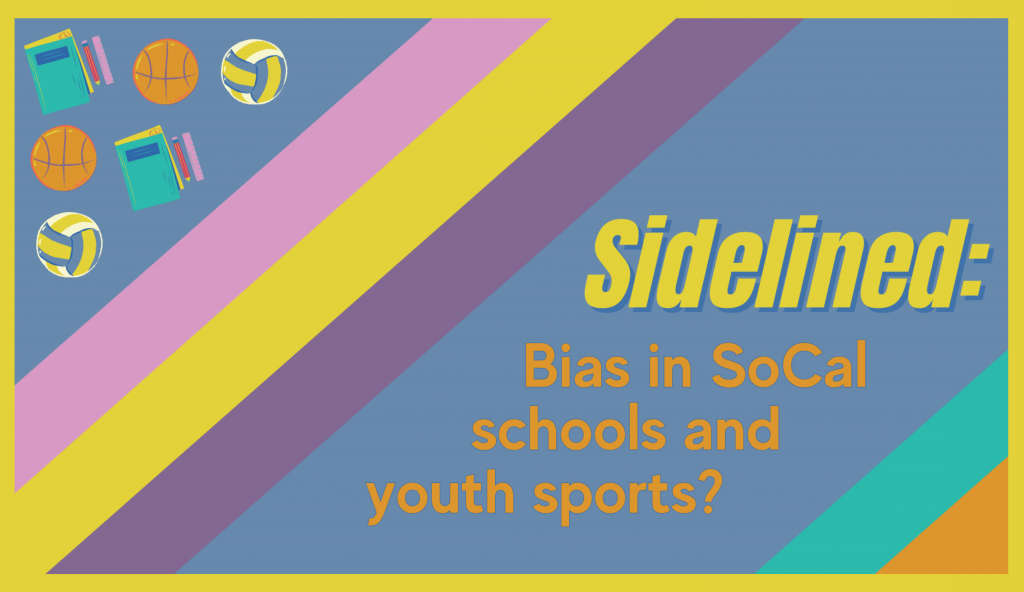 Southern Californians share experiences of discrimination in educational settings
Education is considered the great equalizer but what happens when students face inequality while trying to learn?
Cal State LA's Race, Class & Gender in American Journalism class created a podcast to explore stories of folks who grappled with racism, sexism, classism, nepotism and other forms of bias or discrimination in educational settings, including schools and athletic programs.
The 10 episodes produced cover a range of obstacles and biases. Examples include:
Johanna Avalos, Rachael Illescas, and Sasha Rafael describe how they were overlooked or treated differently because of their gender either by a teacher or coach.
Carey Poindexter, Robert Gonzales, and Anjalene Frank described the racism they faced while trying to learn and how it made them feel at the time.
Others interviewed described classism, ableism, and other forms of bias they faced.
In light of the curriculum introduced to implement critical race theory into curricula at all educational levels and college admission scandals, there has been more attention to concerns of racism, nepotism, and classism in academic settings. But educators and students say more must be done. To that end, the project also looks forward, to examining models that have worked in other states and strategies for eliminating personal and institutional biases that can affect students, student-athletes and others.
This project was produced by students in Cal State LA's JOUR 3500 Race, Class & Gender in American Journalism class in collaboration with Golden Eagle Radio.
GER Station Manager: Ronald Cruz Professor: Julie Patel Liss Developer: Vraj Mehalana
Illustrators : Priscilla Caballero, Citlalli Prado and Michelle Leon
Reporters : Angelica Aguiniga, Priscilla Caballero, Erick Cabrera, Braylin Collins, Gerardo De Los Santos, Victoria Ivie, Imari Jackson, Michelle Leon, Vincent Moc, Eileen Osuna, Brian Perez, Citlalli Prado & Stephanie Sical
A special thanks to GER's Carlos Estebes, Heidi Itzep-Poroj, Marianne Arambulo, and business manager Albert Ramirez.