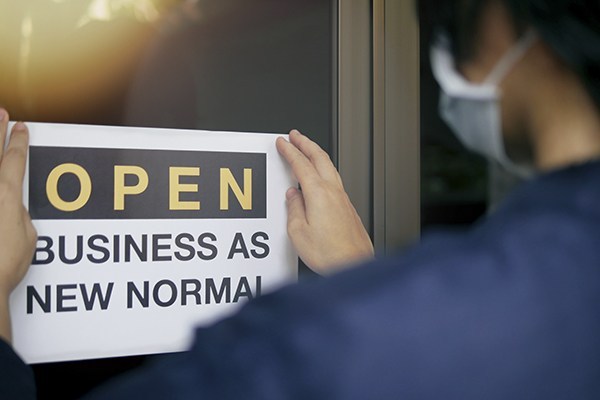 By Emily Hoeven | CalMatters
As California settles into its sixth month of the pandemic, unemployment levels appear to be dropping — a spot of bright news for residents and the state's embattled unemployment department alike — though the numbers belie a more complex and uncertain reality.
The Golden State's unemployment rate fell from 13.5% in July to 11.4% in August, according to figures released Friday by the Employment Development Department. But as CalMatters' Dan Walters points out, much of the gain was governmental or seasonal. The state government hired 66,100 new employees, but many are temporary federal workers charged with conducting the 2020 census. Meanwhile, California's leisure and hospitality industry lost 14,600 workers, the service industry lost 5,700 workers and the agricultural industry lost 3,400 workers.
Fernando Lozano, a Pomona College economist: "The slight decrease is not bad news. But unfortunately, sectors with the most vulnerable workers in services, leisure, and hospitality are still seeing a rise in unemployment."
Experts warn that a "tsunami" of hotel closures will likely crash over California, which has the nation's fifth-highest unemployment rate. Other businesses may meet the same fate, given that a majority of counties remain in the state's most restrictive reopening tier.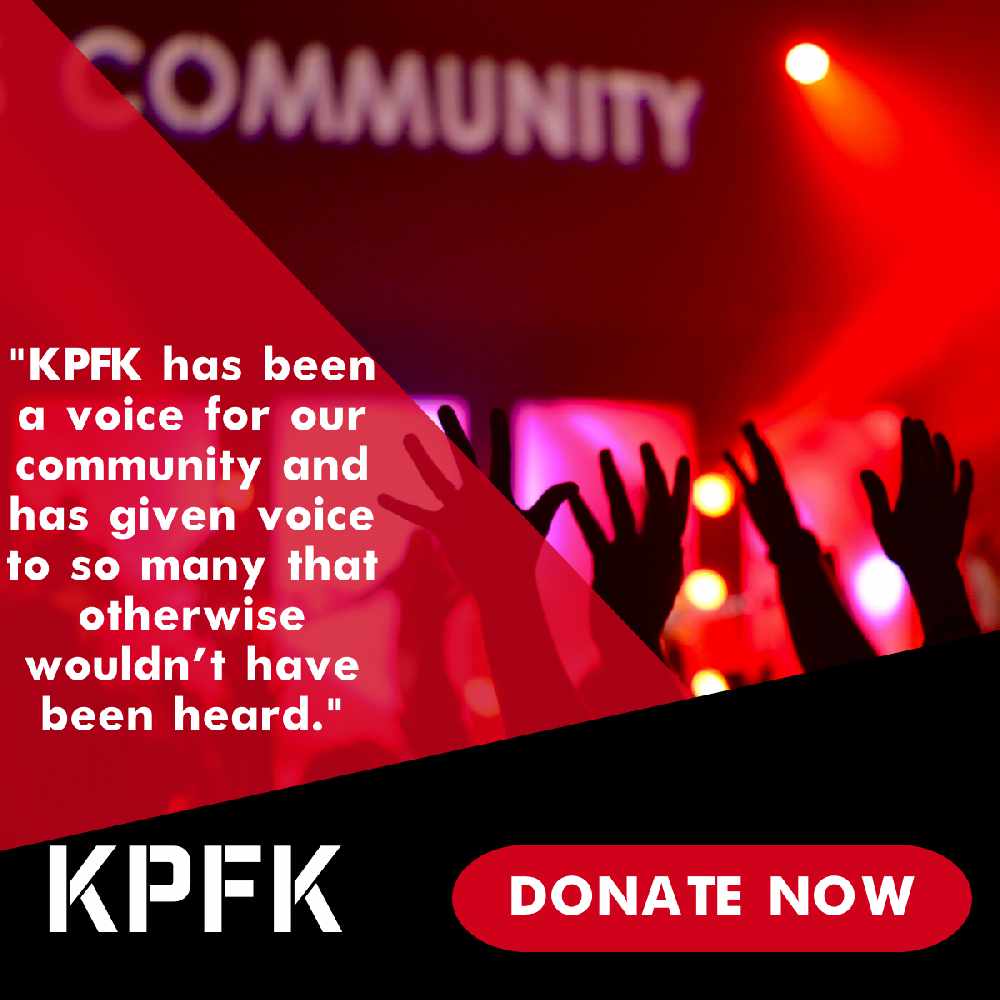 Meanwhile, millions of jobless Californians can't access their unemployment benefits. Gov. Gavin Newsom acknowledged Monday that California's backlog of nearly 1.6 million unemployment claims — which is growing by 10,000 daily — is "unacceptable," but said the EDD's two-week reset period will help reduce the logjam and get money out faster.
He also said that EDD's tech system, which is more than 30 years old, should "simply be strewn to the waste bin of history," but didn't specify if or when that would happen.
Newsom: "We inherited an old, dilapidated system not dissimilar to many other states in this country. … And I'm committed over the course of the next two years of my term to really initiate some order of magnitude change in this space."
The coronavirus bottom line: As of 9 p.m. Monday night, California had 781,694 confirmed coronavirus cases and 15,018 deaths from the virus, according to a CalMatters tracker.
Also: CalMatters regularly updates this pandemic timeline tracking the state's daily actions. And we're tracking the state's coronavirus hospitalizations by county.
CalMatters.org is a nonprofit, nonpartisan media venture explaining California policies and politics.