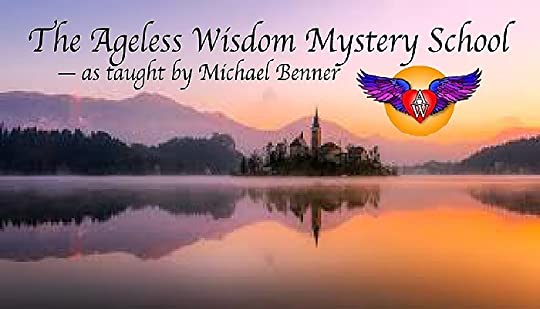 On the "Ageless Wisdom Mystery School" program on KPFK-90.7 FM in Los Angeles, Tues, June 8 at 1:00 PM (20:00 UTC), features Cheryl Costa, author of the UFO Desk Reference — the definitive compilation of UFO sightings in America.
By the end of this month, the Pentagon will release a report, mandated by the U.S. Senate, about the national security threat posed by UFOs — a subject previously ignored and denied by the Department of Defense.
This radio show will feature sound bytes from Navy F-18 pilots about their UFO encounters as well as a recorded admission that UFOs are real from the former head of the Pentagon's UFO Task Force.
Our radio programs are also podcast on all platforms as The Ageless Wisdom Mystery School. See links below. (450-episodes) ~~~~~~~~~~~~~~~~~~~~~~~~~~~~~
Many of you who have donated to KPFK-FM and are voting members have asked me for clarity on the current referendum. While both sides claim to want to "Save KPFK," the group, "New Day Pacifica" is an effort to replace the old, dysfunctional order with a new, more professional form of management. It's co-chaired by Sharon Kyle, an attorney who sits on the ACLU Board of Directors. She is the co-founder and publisher of the L.A. Progressive.