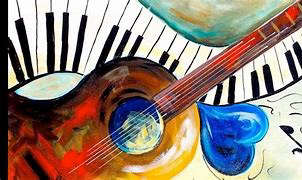 Global Village - Friday, July 9, 2021 - Sergio Mielniczenko brings a mix of world music, jazz, music from different corners of the world. We also feature a samba set with some of Brazil's best!
musicians from Australia, Benin, Ireland, Iran,
Mali among many others. Global Village with music from around the world and around the block!
Friday 11 - 1 PM