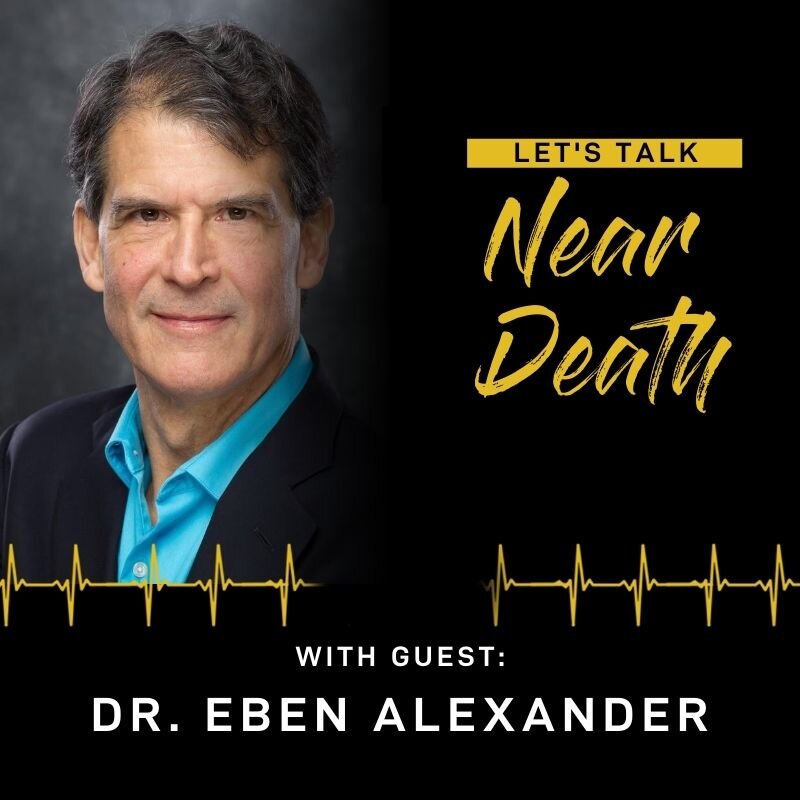 The renowned and highly-regarded neurosurgeon, Dr. Eben Alexander, joins us today on the Ageless Wisdom Mystery School program on KPFK-90.7 FM in Los Angeles. He'll detail his unique near-death experience during a seven-day coma in 2008 — an event that changed his life forevermore.
Make it a point to tune in and hear this eminent scientist discuss his many revelations and realizations about self-awareness, consciousness, and identity. Tell your friends, and listen together.
The Ageless Wisdom Mystery School program is heard every Tuesday at 1:00 PM Pacific on KPFK=90.7 FM for all of Southern California. It also live-streams for the world at www.KPFK.org (20:00 UTC) and is podcast on all platforms. You can also hear each week's show stream on-demand from www.TheAgelessWisdom.com.