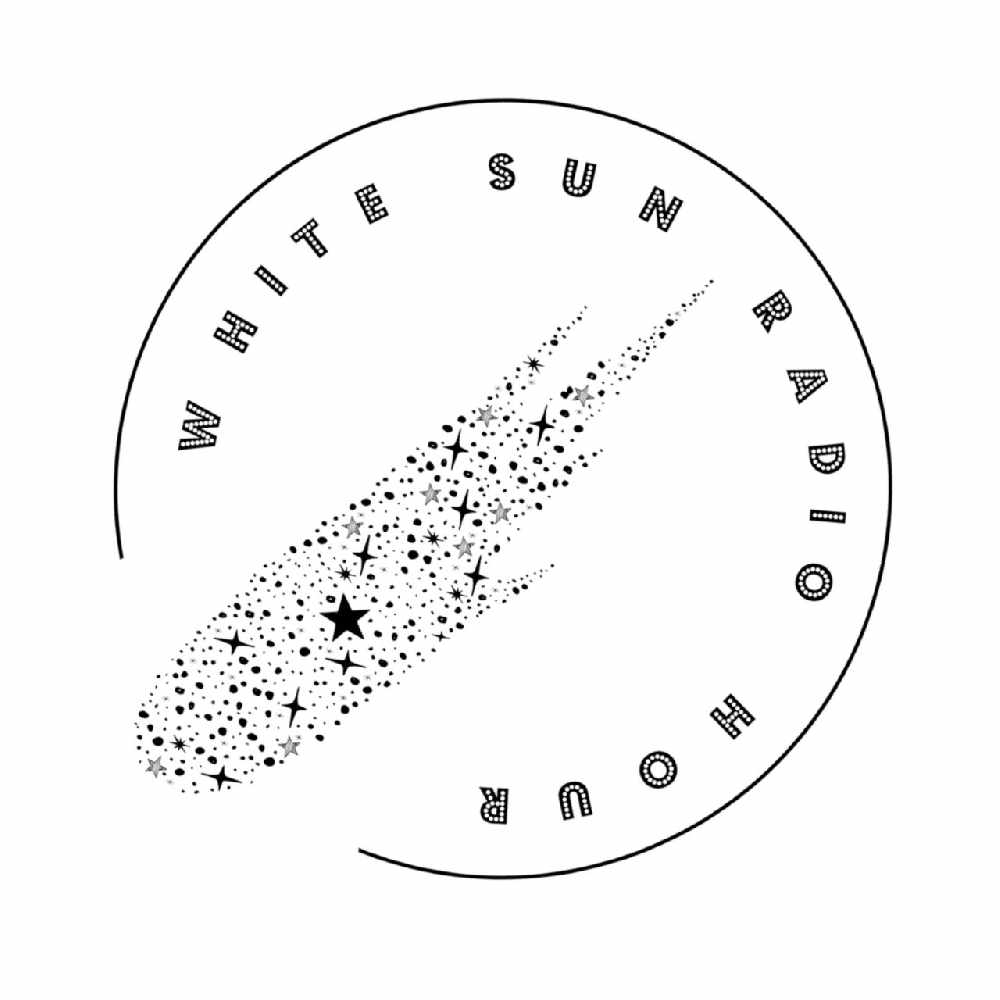 New Show Tuesdays at 2PM!
KPFK Radio is pleased to announce White Sun Hour. First introduced in 2021, White Sun Hour is a weekly one-hour radio show hosted by Gurujas, with each episode tapping into a different aspect of sound science and energetic musical heritage. Throughout the show, Gurujas plays an uplifting mix of music accompanied by her own unique brand of commentary. In its first two episodes, which were also holiday specials, the show featured familiar voices like LeAnn Rimes and Maejor, offering mediations, humor and anecodes.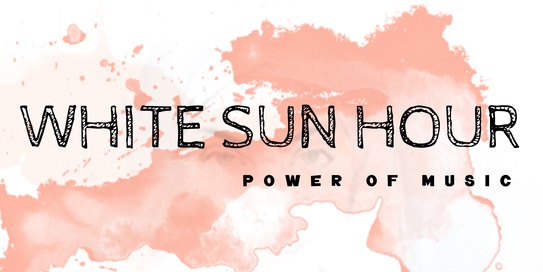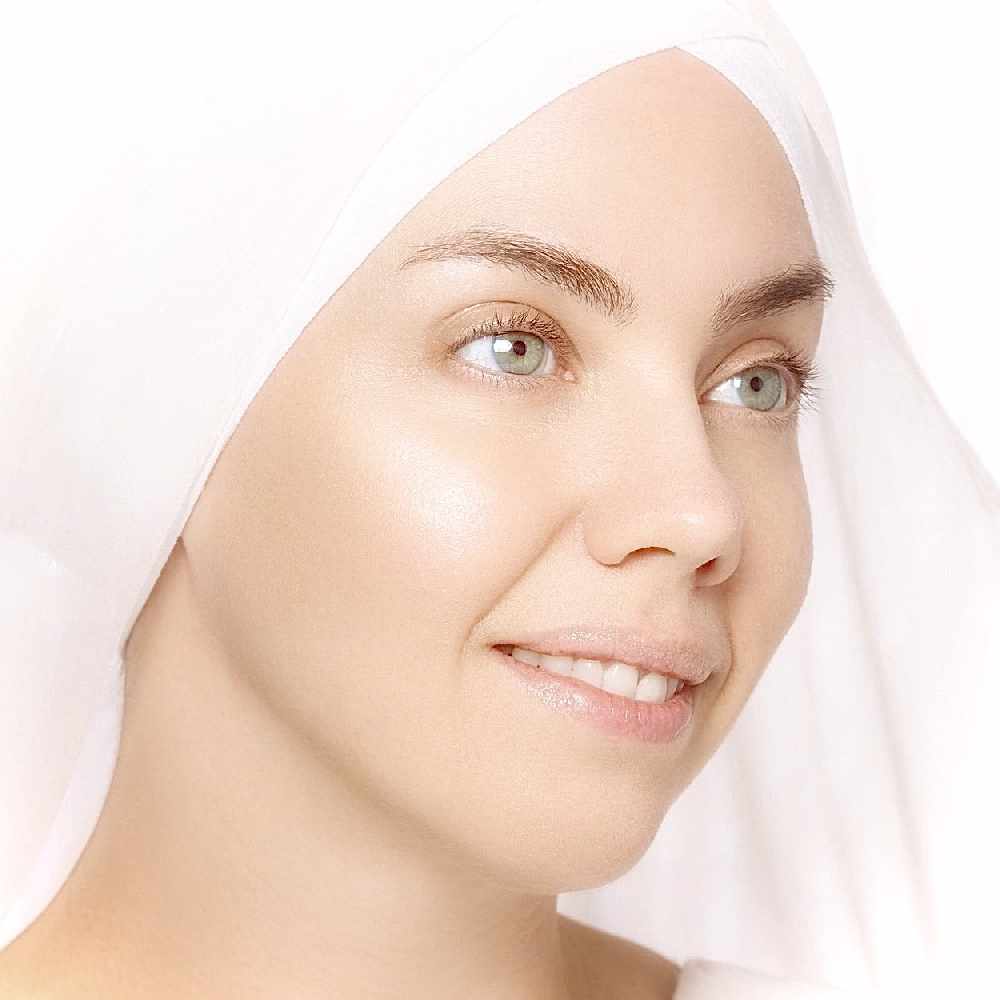 About the host: Gurujas is a kundalini yoga teacher and a singer, songwriter, and musician. She has gained a worldwide reputation as the lead singer of White Sun, a Grammy-award winning band, and a Billboard #1 artist. Gurujas' kundalini practice began in 2005, when she met her teacher, Harijiwan, who is also the founder of White Sun.
More Info: https://www.kpfk.org/on-air/white-sun-hour/