New Tuesday Global Village Hosts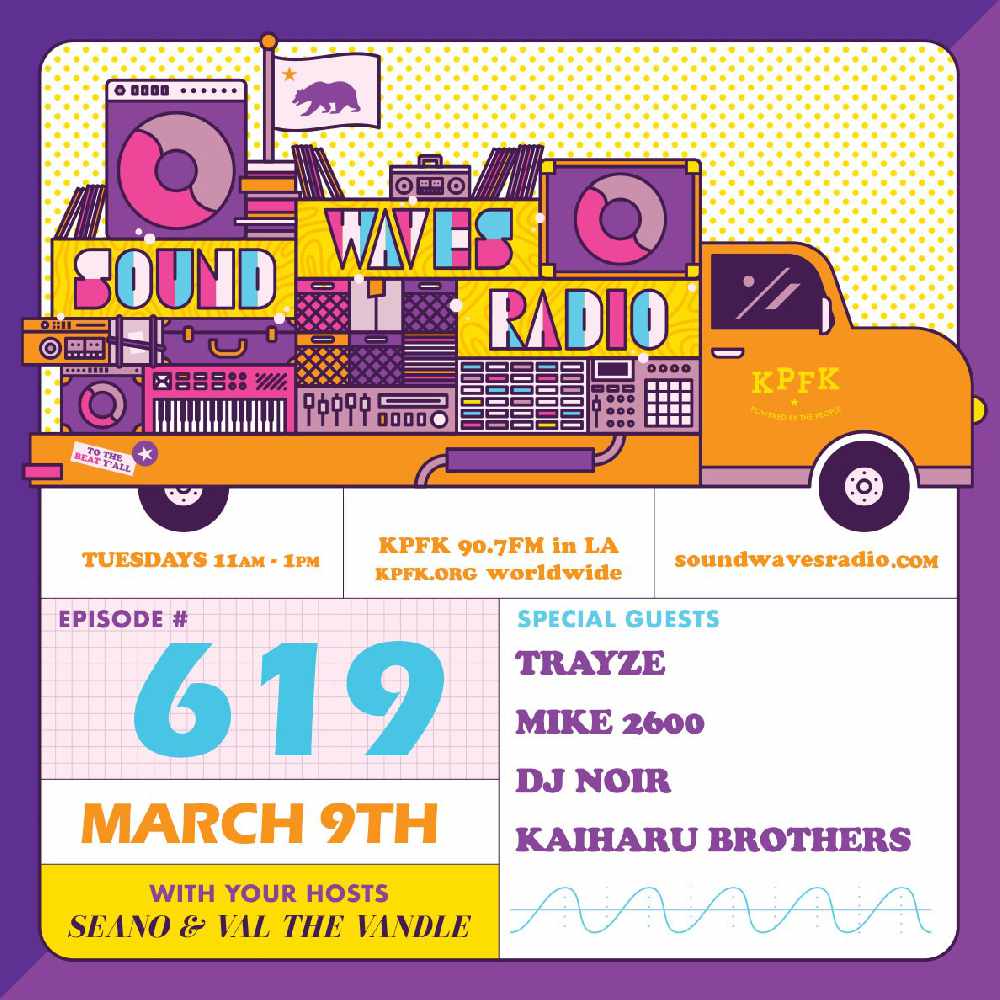 DJ Seano and Soundwaves Radio, is moving to the Tuesday edition of the Global Village starting tomorrow March 9th at 11 am. The Global Village, "Soundwaves Radio edition" will be hosted by Val The Vandle and DJ Seano and feature music from around the world and around the block and everything in between. Join Sean O & Company for the new Soundwaves edition of the Global Village starting Tuesday, March 9th at 11 am.
"Volunteering for KPFK over the last ten years has been an absolute blessing. Sharing music with the masses has been a goal of ours since we began our careers in music and KPFK has graciously provided us with an amazing platform to do so. "Music is the tool to express life - and all that makes a difference." - Herbie Hancock. " - Sean Osborn & Val
Check out the Soundwaves Radio Playlist on Spotify!