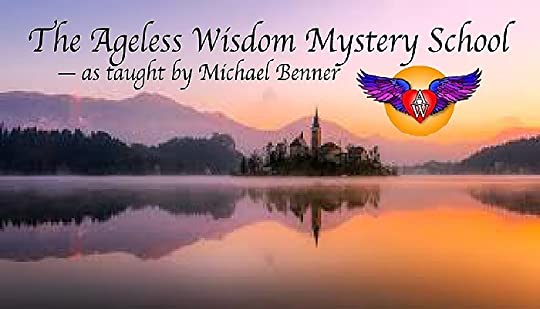 Michael's featured guest in this week's Ageless Wisdom Mystery School radio program and podcast is Jeffon Seely — a young man, barely into his 30s, yet already devoted to personal transformation.
Here Jeffon's story of growing up in a church that not only failed to answer his questions, but tolerated racial bigotry directed at him. A chance encounter with the Course in Miracles motivated him to read similar books until he realized his calling as a personal and spiritual development teacher.
The Ageless Wisdom Mystery School program is heard every Tuesday at 1:00 PM Pacific on KPFK-90.7 FM for all of Southern California. It also live-streams for the world at www.KPFK.org (20:00 UTC) and is podcast on all platforms.
You can also hear each week's show stream on-demand from our YouTube channel or the show's website at TheAgelessWisdom.com, where you can download the Mp3 simply by clicking on the three vertical dots at the right side of the built-in audio player.