Christine Blosdale presents
Christine Blosdale presents special fund drive programming on various topics.
CLICK HERE to see the various gifts and items she's mentioned during our Fund Drive.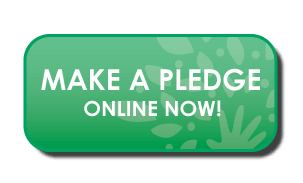 KPFK is a progressive media outlet challenging corporate media perspectives and providing a voice to voiceless communities. Help keep KPFK a strong and independent source of music, arts, news and information.
Los Angeles Area Forecast

Sunny intervals

High: 73°F | Low: 55°F