Global Village Mondays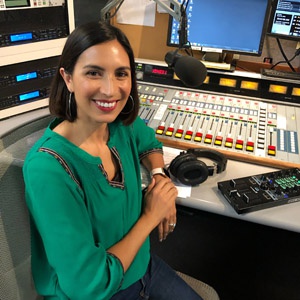 Monday 11:00 AM - 1:00 PM
With host Maya Jupiter
Website - http://www.mayajupiter.com/#about
The Chicana From Down Under.
Born in La Paz, Mexico to a Mexican Father and Turkish Mother, Maya grew up in Sydney, Australia. It was in Sydney's Western Suburbs where she first fell in love with Hip Hop.

Maya is a Hip Hop artist with a passion for Radio and hosted several shows in Australia before migrating to the United States.
The Global Village on Monday brings you music of the African Diaspora with a focus on Latin rhythms and Indigenous artists from around the world and down the block, specializing in Artivists, artists who use their music for positive social transformation.
You can catch Maya Jupiter every Monday from 11am - 1pm on KPFK 90.7FM Los Angeles
The Global Village on Facebook
Latest Playlist
Previous Playlists: (select date)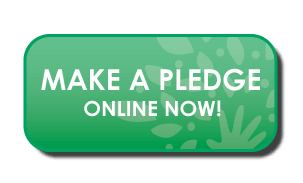 KPFK is a progressive media outlet challenging corporate media perspectives and providing a voice to voiceless communities. Help keep KPFK a strong and independent source of music, arts, news and information.
Los Angeles Area Forecast

Sunny intervals

High: 84°F | Low: 64°F