Global Village Mondays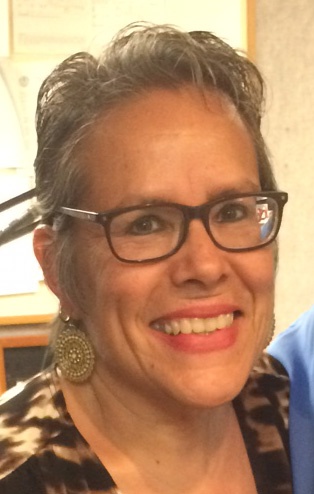 Monday 11:00 AM - 1:00 PM
With host Kathy Diaz
Join Kathy for an exploration of Afro-Cuban rhythms from around the world and down the block
Kathy brings her long-time experience as host of KPFK's "Canto Tropical" show to bring you a well curated exploration of Afro-Cuban rhythms from around the world and down the block. She also presents other styles of music from Latin America with other interesting musical stops along the way. And you never know what special guests you might hear or fun facts you might learn on her show.
The Global Village on Facebook
Latest Playlist
Previous Playlists: (select date)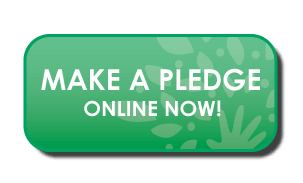 KPFK is a progressive media outlet challenging corporate media perspectives and providing a voice to voiceless communities. Help keep KPFK a strong and independent source of music, arts, news and information.
Los Angeles Area Forecast

Sunny intervals

High: 73°F | Low: 55°F