Global Village Tuesdays with Kevin Lincoln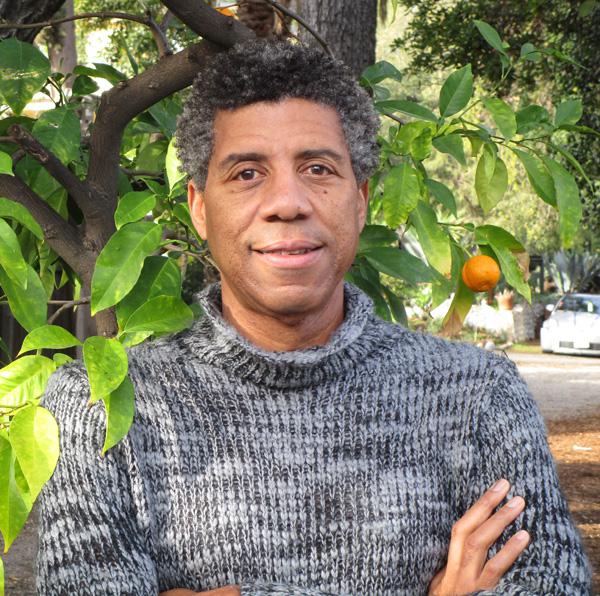 Global Village Tuesdays with Kevin Lincoln
Tuesdays, 11:00 AM - 1:00 PM
DESCRIPTION: Tuesdays with Kevin Lincoln, is a deep and diverse exploration of roots music from around the world. The music travels across borders to spotlight universal soul music.
Kevin hosted an NPR music show for more than 10 years and brings a folkloric mix of Jazz, Latin, Blues, African, Caribbean, and soulful Electronica.
The Global Village on Facebook
Archives of this program can be found [ here ]
Latest Playlist

Previous Playlists: (select date)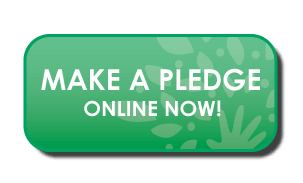 KPFK is a progressive media outlet challenging corporate media perspectives and providing a voice to voiceless communities. Help keep KPFK a strong and independent source of music, arts, news and information.
Los Angeles Area Forecast

Heavy Rain

High: 66°F | Low: 54°F