Global Village Wednesdays wYatrika Shah-Rais
Wednesdays 11:00 AM - 1:00 PM
With host Yatrika Shah-Rais.
A music program that is widely eclectic sourcing from different parts of the world, encompassing different styles and traditions, with a focus on creating themes and palettes with sound coloring that blend beautifully together. The program also features live interviews with musicians, producers, film makers and people in the arts, as well as live performances when possible.
Email: yatrikashahrais@gmail.com
Website: www.worldonanote.com
Archives of this show can be heard here: https://archive.kpfk.org/index_one.php?shokey=gv_yatrika
World on a note on Facebook- https://www.facebook.com/worldonanote/
The Global Village on Facebook
Latest Playlist
Previous Playlists: (select date)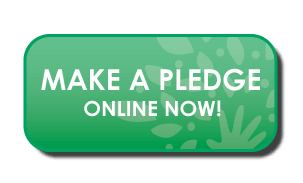 KPFK is a progressive media outlet challenging corporate media perspectives and providing a voice to voiceless communities. Help keep KPFK a strong and independent source of music, arts, news and information.
Los Angeles Area Forecast

Heavy Rain

High: 66°F | Low: 54°F