Halfway Down The Stairs or Liberated Sisters
These programs rotate weekly, details about these programs can be found here: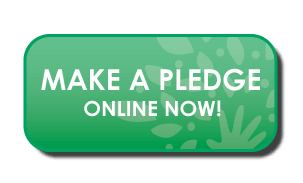 KPFK is a progressive media outlet challenging corporate media perspectives and providing a voice to voiceless communities. Help keep KPFK a strong and independent source of music, arts, news and information.
Vote!


CA General Election is November 6, 2018
Get your registration and polling information here
Los Angeles Area Forecast

Sunny intervals

High: 73°F | Low: 54°F