Head Room w/Barry Smolin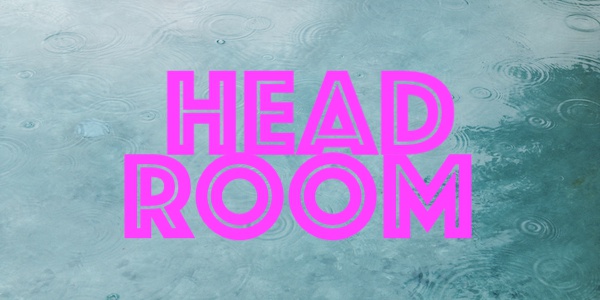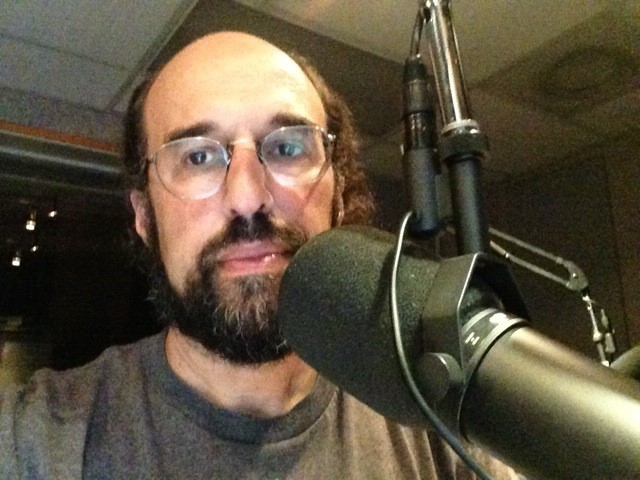 Head Room is a wide-open venue for exploratory rock and roll, be it psychedelic pioneers such as the Grateful Dead, contemporary jam-rock, healthy doses of vintage progressive rock, new music from myriad experimental, improvisational, accidental, avant-freak, arty-smarty pop, and psychedelic cabaret artists or any other aural anomalies emanating from the nethersphere.
Host: Barry Smolin
Air Time: Sunday Nights, 8-10pm
Official Website: http://www.mrsmolin.com/radio.php
Facebook: https://www.facebook.com/headroomradio/
Twitter: https://twitter.com/MrSmolin
Instagram: https://www.instagram.com/mr_smolin/
RSS Feed: http://feeds.soundcloud.com/users/soundcloud:users:195808231/sounds.rss
Current Playlist
Previous Playlists: (select date)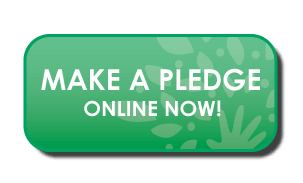 KPFK is a progressive media outlet challenging corporate media perspectives and providing a voice to voiceless communities. Help keep KPFK a strong and independent source of music, arts, news and information.
Los Angeles Area Forecast

Heavy Rain

High: 66°F | Low: 54°F