Head Room w/Barry Smolin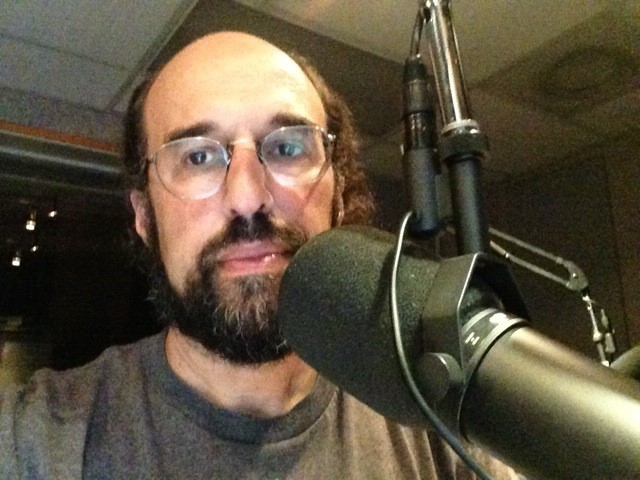 Head Room is a wide-open venue for exploratory rock and roll, be it psychedelic pioneers such as the Grateful Dead, contemporary jam-rock, healthy doses of vintage progressive rock, new music from myriad experimental, improvisational, accidental, avant-freak, arty-smarty pop, and psychedelic cabaret artists or any other aural anomalies emanating from the nethersphere. Special emphasis is given to interesting offbeat local acts currently making the scene in Los Angeles.
Official Website: http://www.mrsmolin.com/radio.php
Facebook: https://www.facebook.com/headroomradio/
Twitter: https://twitter.com/MrSmolin
Instagram: https://www.instagram.com/mr_smolin/
Current Playlist
Previous Playlists: (select date)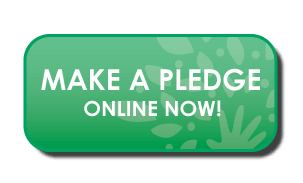 KPFK is a progressive media outlet challenging corporate media perspectives and providing a voice to voiceless communities. Help keep KPFK a strong and independent source of music, arts, news and information.
Los Angeles Area Forecast

Sunny intervals

High: 73°F | Low: 54°F