This Is Happening w/ Jerry Quickley
This Is Happening
Monday - Friday, 4pm-5pm
HOST: Jerry Q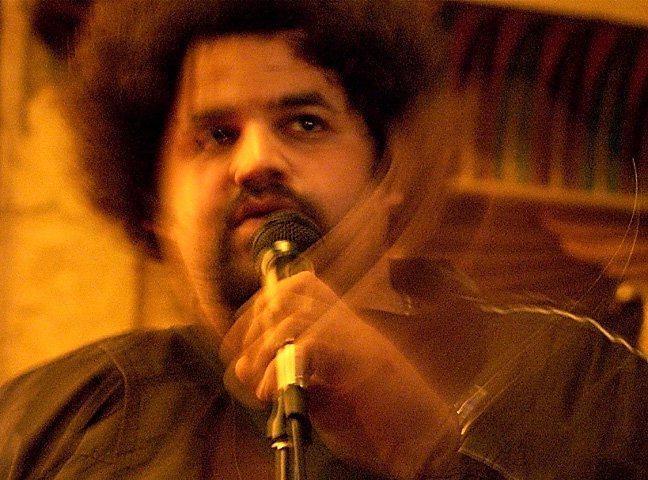 uickley
Producer: Jose Benavides

DESCRIPTION: This is Happening will face down and unpack our changing political landscape as only Jerry Quickley can.
Archives: Here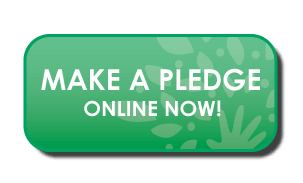 KPFK is a progressive media outlet challenging corporate media perspectives and providing a voice to voiceless communities. Help keep KPFK a strong and independent source of music, arts, news and information.
Vote!


CA General Election is November 6, 2018
Get your registration and polling information here
Los Angeles Area Forecast

Sunny intervals

High: 73°F | Low: 54°F