Real Rock, Riffs & Rhythms
Saturday mornings 4am – 6am
Andrea Love delivers a polished collection of modern, classic, blues and alternative rock rooted musical gems.
Host: Andrea Love
Social Media:
https://www.instagram.com/the_andrea_love/?hl=en
https://www.facebook.com/andrea.love8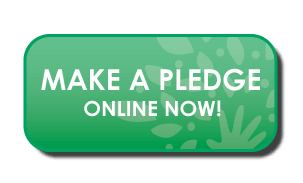 KPFK is a progressive media outlet challenging corporate media perspectives and providing a voice to voiceless communities. Help keep KPFK a strong and independent source of music, arts, news and information.
Los Angeles Area Forecast

Sunny intervals

High: 70°F | Low: 52°F