RealityCheckr
RealityCheckr - Preventing Truth Decay
Host/producer Cary Harrison
Podcast: RealityCheckr
Website: RealityCheckr.com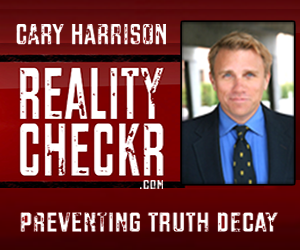 RealityCheckr with Cary Harrison was inspired
by this era of fake news and confusing spin. Using roguish wit and clear facts RCR "prevents truth decay". Harrison investigates the Right, the Wrong, the Bizarre and Conspiratorial as he ferrets out the truth - all from an independent, pragmatic perspective.

Millions have enjoyed his unique brand of news, commentary and satire, earning him Vanderbilt University's distinguished Siegenthaler Award for integrity, intelligence and courage in the field of journalism, the Sigma Delta Chi award—the highest honor bestowed for public service by the Society of Professional Journalists, and top honors—two years' running—from American Women in Radio &
Television for exposé reporting and investigative journalism. Harrison's received 1st place honors for "Best Commentary" from the Associated Press, and was recently honored by the UN, the Mayor and City Council of West Hollywood/Los Angeles for his Environmental and Peace work, and the LA Press Club for News coverage.

Instagram: @CaryHarrison_
https://www.instagram.com/resistsradio
Twitter: @goharrison
https://twitter.com/ResistRadioUSA
FB: goharrison
https://www.facebook.com/RealityCheckLV
IMDB: Cary Harrison
PODCASTS:
http://goharrison.com/podcasts/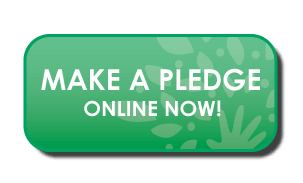 KPFK is a progressive media outlet challenging corporate media perspectives and providing a voice to voiceless communities. Help keep KPFK a strong and independent source of music, arts, news and information.
Los Angeles Area Forecast

Heavy Rain

High: 66°F | Low: 54°F