Rise with Mark Maxwell
RISE "a weekly creative jazz celebration of African roots, social consciousness and spiritual transcendence". Stylistically it generally revolves around a specific sub-genre that has come to be called "spiritual jazz"; however, I often touch base with many other facets of the jazz tradition. It is mostly a music mix show with occasional live performances and interviews as well as regular announcements regarding local community events and performances.
Current Playlist
Previous Playlists: (select date)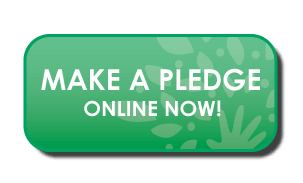 KPFK is a progressive media outlet challenging corporate media perspectives and providing a voice to voiceless communities. Help keep KPFK a strong and independent source of music, arts, news and information.
Los Angeles Area Forecast

Sunny intervals

High: 73°F | Low: 55°F