Rock Profiles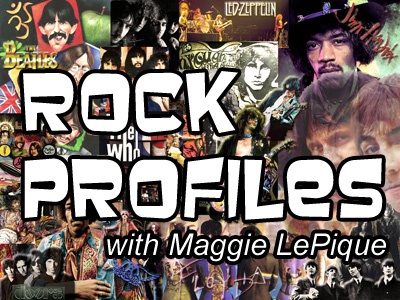 Special Programming, airing on various days and times
Rock Profiles, an hour long look into the music, lives and legacies of the musicians who defined a uniquely creative era by breaking boundaries and finding new influences... while they not only ushered in social as well as political change but also created immensely popular music that has truly stood the test of time.
Join Maggie LePique for a monthly series, Rock Profiles, that started off with a look at the music of guitarist Jimi Hendrix.
Previous episode: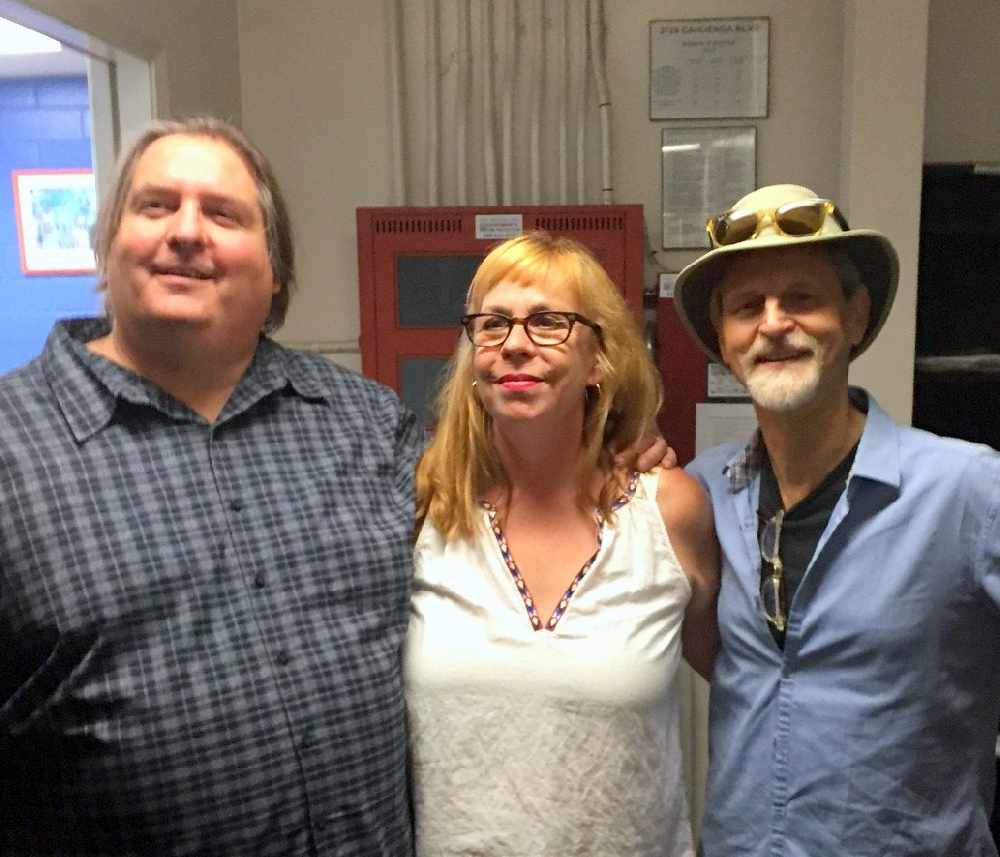 Friday March 30th 2018 from 7-8pm Archivist, catalog manager and producer for "Experience Hendrix", John McDermott. John and Maggie discuss the most recently released Jimi Hendrix album, "Both Sides of the Sky." It's a fascinating journey through some of the studio recordings Jimi recorded between January 1968 and February 1970 and features 10 previously unreleased tracks, special guests including Stephen Stills and Johnny Winter... and Jimi's very first recordings with bassist Billy Cox and drummer Buddy Miles, the lineup that would become known as Band of Gypsys.
Latest Playlist
Previous Playlists: (select date)