Trump's First Visit to LA as President Met by Opposition​​​​​​​
President Donald Trump is in Los Angeles for the first time since taking office. He was welcomed by an unprecedented security detail of federal and local law enforcement agencies as a swift downpour threatened to disrupt a mass protest tonight.
Before arriving in San Diego this morning, President Trump feuded with Governor Jerry Brown saying California was run poorly and that the place is totally out of control.
KPFK News' Ernesto Arce was in Beverly Hills for the protest and files this report. Click above to listen
KPFK's On-Demand Video Channel
KPFK's New On-Demand Video Channel Is Here!
Featuring a brand new speech and interview with former political prisoner Oscar López Rivera on Hurricane Maria, and Puerto Rico's Independence, Pasadena City College, 02/07/18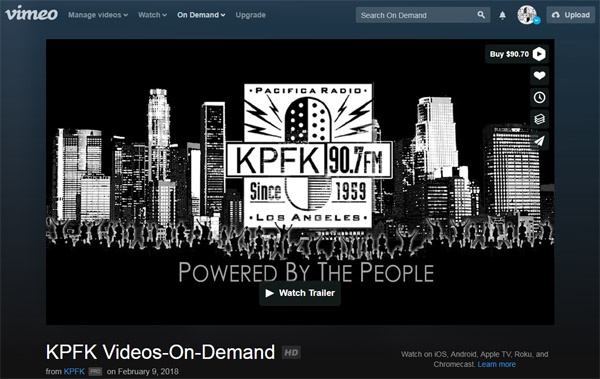 Rising Up w/Sonali Newsfeed
KPFK LSB, CAB and Committee Schedule
Pacifica Foundation Info can be found on the foundation's website at www.pacifica.org.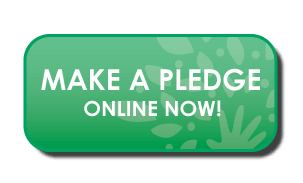 KPFK is a progressive media outlet challenging corporate media perspectives and providing a voice to voiceless communities. Help keep KPFK a strong and independent source of music, arts, news and information.
Los Angeles Area Forecast

Medium-level cloud

High: 70°F | Low: 57°F