KPFK's On-Demand Video Channel
KPFK's New On-Demand Video Channel Is Here!
Featuring a brand new speech and interview with former political prisoner Oscar López Rivera on Hurricane Maria, and Puerto Rico's Independence, Pasadena City College, 02/07/18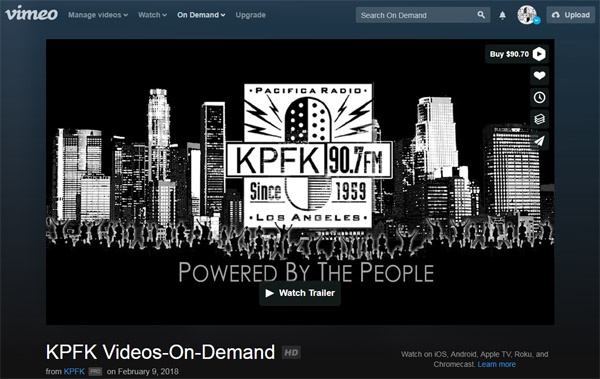 Rising Up w/Sonali Newsfeed
KPFK LSB, CAB and Committee Schedule
Pacifica Foundation Info can be found on the foundation's website at www.pacifica.org.
KPFK Logo Items
Support KPFK!
KPFK is only possible by the generous support and participation of listeners like you!

Donate securely via PayPal, you don't need a
PayPal account to donate via PayPal.

You can even designate your donation for a particular show or host in the comments section when you pledge!


Show your KPFK Pride!
Pledge for KPFK Logo and gift items!

VOICES THAT CHANGED THE WORLD 2 FOR 1 USB DRIVE


New KPFK Tote Bag


Cool New KPFK Bluetooth Speaker
Download our new app and play KPFK and all of your favorite Pacifica shows thorugh this cool, handy speaker!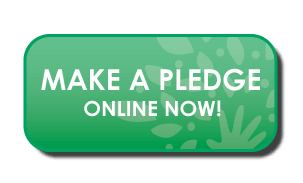 KPFK is a progressive media outlet challenging corporate media perspectives and providing a voice to voiceless communities. Help keep KPFK a strong and independent source of music, arts, news and information.
Los Angeles Area Forecast

Sunny

High: 68°F | Low: 48°F