Pocho Hour of Power
Fridays at 3 PM
News, Music, Comedy & Cultural Arts Variety Show & "Non-Stop Afternoon Party".

Guests include: International & Local Journalists, News-Makers, Documentary Film Directors, Activists, Actors, Writers, Comedians, Musicians, Poets and In-Studio Guests.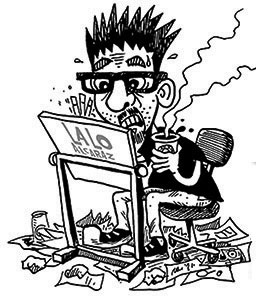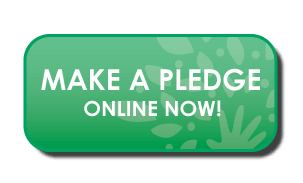 KPFK is a progressive media outlet challenging corporate media perspectives and providing a voice to voiceless communities. Help keep KPFK a strong and independent source of music, arts, news and information.
Los Angeles Area Forecast

Sunny intervals

High: 84°F | Low: 70°F