Rising Up w/Sonali Newsfeed
Pacifica Local Station Board Elections
IT'S ELECTION TIME AGAIN AT PACIFICA!
Local Station Board Elections are now underway
Read Candidate Statements on elections.pacifica.org
ELECTION TIMELINE
Sep 20, 2018 Deadline to post Notice of Vote on station websites and send Notice via email
Sep 24, 2018 Nomination Period Opens
Oct 27, 2018 Nomination Period closes.
Nov 19, 2018 Record Date.
Jan 7, 2019 Final Candidates posted online
Jan 18, 2019 Ballots sent to members
Mar 5, 2019 ELECTION PERIOD ENDS
Mar 20, 2019 FINAL ELECTION RESULTS (by or before this date)
Preliminary candidate applications are now posted publicly at http://elections.pacifica.org
Click HERE to see the updated elections timeline
Please email all questions or concerns to Renee Penaloza, local election supervisor les_kpfk@pacifica.org
KPFK LSB, CAB and Committee Schedule
Pacifica Foundation Info can be found on the foundation's website at www.pacifica.org.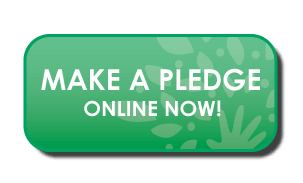 KPFK is a progressive media outlet challenging corporate media perspectives and providing a voice to voiceless communities. Help keep KPFK a strong and independent source of music, arts, news and information.
Los Angeles Area Forecast

Sunny

High: 66°F | Low: 45°F