KPKF's on air Fund Drive is now over.
Thanks to everyone who pledged and supported the station during the drive.
Your support of KPFK helps make special broadcasts like this possible. Please consider utilizing the number of other ways you can support KPFK through a Donor Advisory Fund, Stocks or Mutual Funds, Charitable IRA, Leaving A Bequest or Vehicle Donation, and for a limited time you can pledge for select gifts you've heard mentioned during the current fund drive HERE.
Background Briefing with Ian Masters

Rising Up w/Sonali Newsfeed
KPFK Local Station Board Elections
KPFK's Local Station Board Elections have reached quorum!
The Local Station Board Elections have reached Quorum and the ballots have been counted.
KPFK LSB, CAB and Committee Schedule
Pacifica Foundation Info can be found on the foundation's website at www.pacifica.org.
Schedule Updates on KPFK
Schedule Updates
Sundays at 9:30am On Contact
Sundays at 12pm Ralph Nader
Sundays at 1pm MEIF
Sundays at 1:30pm SWANA
Mondays at 2pm IMpact
Thursdays at 2:30pm Laura Flanders
Academix Beat Lab Radio is on Fridays 6 pm - 8 pm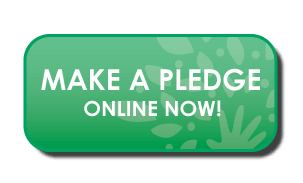 KPFK is a progressive media outlet challenging corporate media perspectives and providing a voice to voiceless communities. Help keep KPFK a strong and independent source of music, arts, news and information.
Los Angeles Area Forecast

Sunny intervals

High: 75°F | Low: 55°F