Pacifica Local Station Board Elections
IT'S ELECTION TIME AGAIN AT PACIFICA!
NOTICE
ELECTION UPDATE: The deadline to file your nomination forms and qualify as a Candidate in the 2018 Local Station Board election has been extended to Saturday, October 27, 2018 at 5pm Local time.
The purpose of this extension is to allow additional time to inform interested members of this opportunity as well as process the wave of applications received in the last couple days.
---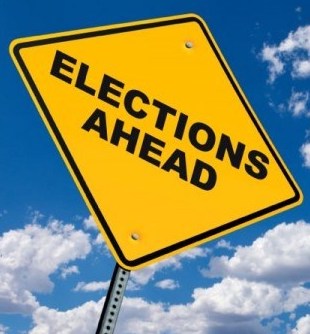 If you want to vote or run for a seat on the local Board (or both!), be sure your membership is current and if not renew your membership by making a pledge of $25 no later than Monday, October 1st, 2018. Contact the KPFK Membership Department to sign up or renew your membership now!
Every eligible member will receive election information and voting instructions via First Class Mail or your personal email address.
Nomination forms can be downloaded HERE
Descargue el formulario de candidatura en español AQUI
Important Dates
Monday, Sep 24 Nomination Period opens (for 30 days)
Monday, Oct 1st Deadline to join Pacifica or renew your membership and qualify to vote/run in 2018
Wednesday, Oct 27 Nominations close
Thursday, Nov 15 Voting Period opens (for 35 days)
Thursday, Dec 20 Voting closes
Friday, Dec 21 Ballot Counts begin
Monday, Dec 31 Final election report is released
Elections are an important part of our democratic process so please get informed and spread the word to others – get in the game of democracy!
Contact: Graeme Drew, National Elections Supervisor at nes@pacifica.org.
Local Election Supervisor Sought
KPFK is looking for a Local Election Supervisor (LES) to work with the National Election Supervisor (NES) on the upcoming Local Station Board Elections
Applications are now being received for the five Local Election Supervisor positions for the 2018 elections.
Please CLICK HERE for all the details and how to apply for this position
Application Deadline: Interviews begin on September 25 and will continue until the positions are filled.
Rising Up w/Sonali Newsfeed
The RSS feed could not be loaded.
KPFK LSB, CAB and Committee Schedule
Pacifica Foundation Info can be found on the foundation's website at www.pacifica.org.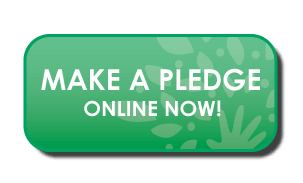 KPFK is a progressive media outlet challenging corporate media perspectives and providing a voice to voiceless communities. Help keep KPFK a strong and independent source of music, arts, news and information.
Los Angeles Area Forecast

Sunny intervals

High: 73°F | Low: 54°F