Blase Bonpane and Doran Barons
It's with a heavy heart that we announce Blase Bonpane former host of World Focus and Doran Barons host and producer of Digital Village both passed away this April.
There will be a public memorial for Blase Bonpane on May 26, you can find details HERE
These two gentlemen have contributed so much of their time serving KPFK and its listeners. We will be honoring them both on our community tree for their service and the lives they have both touched. We honored Blase when he was alive last year. Here is a video from that event.
Martin Sheen Speaks About World Focus and Blase from KPFK on Vimeo.
Background Briefing with Ian Masters

Rising Up w/Sonali Newsfeed
KPFK LSB, CAB and Committee Schedule
Pacifica Foundation Info can be found on the foundation's website at www.pacifica.org.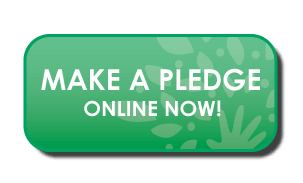 KPFK is a progressive media outlet challenging corporate media perspectives and providing a voice to voiceless communities. Help keep KPFK a strong and independent source of music, arts, news and information.
Los Angeles Area Forecast

Sunny intervals

High: 72°F | Low: 57°F