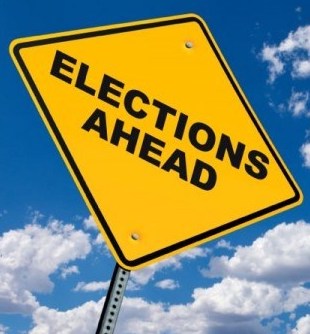 If you want to vote or run for a seat on the local Board (or both!), be sure your membership is current and if not renew your membership by making a pledge of $25 no later than Monday, October 1st, 2018. Contact the KPFK Membership Department to sign up or renew your membership now!
Every eligible member will receive election information and voting instructions via First Class Mail or your personal email address.
Nomination forms can be downloaded HERE
Descargue el formulario de candidatura en español AQUI
Important Dates
Monday, Sep 24 Nomination Period opens (for 30 days)
Monday, Oct 1st Deadline to join Pacifica or renew your membership and qualify to vote/run in 2018
Wednesday, Oct 24 Nominations close
Thursday, Nov 15 Voting Period opens (for 35 days)
Thursday, Dec 20 Voting closes
Friday, Dec 21 Ballot Counts begin
Monday, Dec 31 Final election report is released
Elections are an important part of our democratic process so please get informed and spread the word to others – get in the game of democracy!
Contact: Graeme Drew, National Elections Supervisor at nes@pacifica.org.