Alan Watts
Producer
Roy Tuckman
Extension #221
For more than forty years, Alan Watts has earned a reputation as one of the foremost interpreters of Eastern philosophies for the West. Beginning at age sixteen, when he wrote essay for the journal of the Buddhist Lodge in London, he developed an audience of millions who were enriched through his books, tape recordings, radio, television, and public lectures. In all, Watts has written more than twenty-five books and recorded hundreds of lectures and seminars, all building toward a personal philosophy that he shares in complete candor and joy with his readers and listeners throughout the world. His overall works have presented a model of individuality and self-expression that can be matched by few philosophers.
The three main sources for Alan Watts tapes and information:
Pacifica Radio Archives, 1 (800) 735-0230, www.pacificaradioarchives.org ;
and Electronic University,415-460-0825, www.alanwatts.org
ARCHIVES: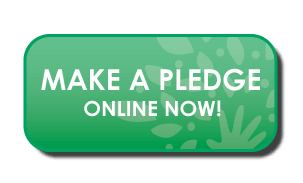 KPFK is a progressive media outlet challenging corporate media perspectives and providing a voice to voiceless communities. Help keep KPFK a strong and independent source of music, arts, news and information.
Los Angeles Area Forecast

Heavy Rain

High: 66°F | Low: 54°F