Aware with Lisa Garr

Weds and Thursdays, 1-2 PM
HOST: Lisa Garr
EMAIL: gina@theawareshow.com
OFFICIAL WEBSITE: www.theawareshow.com
THE AWARE SHOW on Facebook:
DESCRIPTION: Aware is dedicated to communicating information to inspire positive growth and change. Our goal is an increased awareness and healing on an individual and planetary level. Based on our commitment to the renewal of the human spirit, and combined with our pure faith in the power of love, we are answering a call to action for a more conscious world.
NOTE: KPFK DOES NOT ARCHIVE THIS PROGRAM
The Aware show archives are available exclusively at: www.theawareshow.com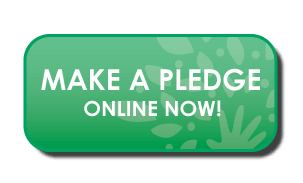 KPFK is a progressive media outlet challenging corporate media perspectives and providing a voice to voiceless communities. Help keep KPFK a strong and independent source of music, arts, news and information.
Los Angeles Area Forecast

Heavy Rain

High: 66°F | Low: 54°F