Bike Talk
Part of KPFK's Online Show Schedule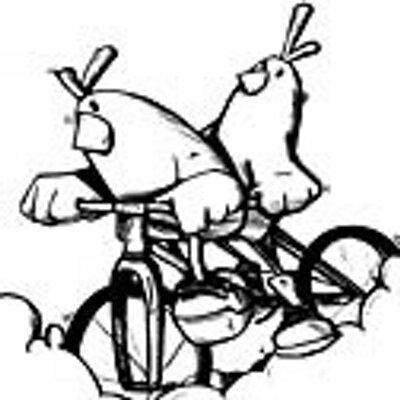 New episodes on our Archives page every Tuesday, check the online ARCHIVES HERE to listen, stream, or download. Or subscribe to the RSS feed of our podcast
Streaming live Fridays, 6-7:30pm, at (link only active when show is live) http://stream.wbai.org:8000/biketalk
Hear where Bike Talk started at www.killradio.org
facebook: https://www.facebook.com/groups/livebiketalk/
Twitter: @biketalkpfk
Instagram: biketalking
email: livebiketalk@gmail.com
Web: biketalk.org, biketalk.com
Description: Bike Talk! celebrates bike rides, collectives,
activists, athletes, commuters, enthusiasts,
inventors, mechanics, and the bicycle itself as a sustainable, human-powered form of transportation. With representatives from advocacy organizations in LA and around the world.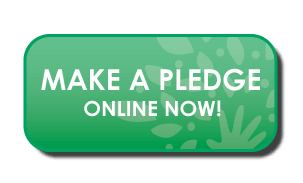 KPFK is a progressive media outlet challenging corporate media perspectives and providing a voice to voiceless communities. Help keep KPFK a strong and independent source of music, arts, news and information.
Los Angeles Area Forecast

Heavy Rain

High: 66°F | Low: 54°F