Bike Talk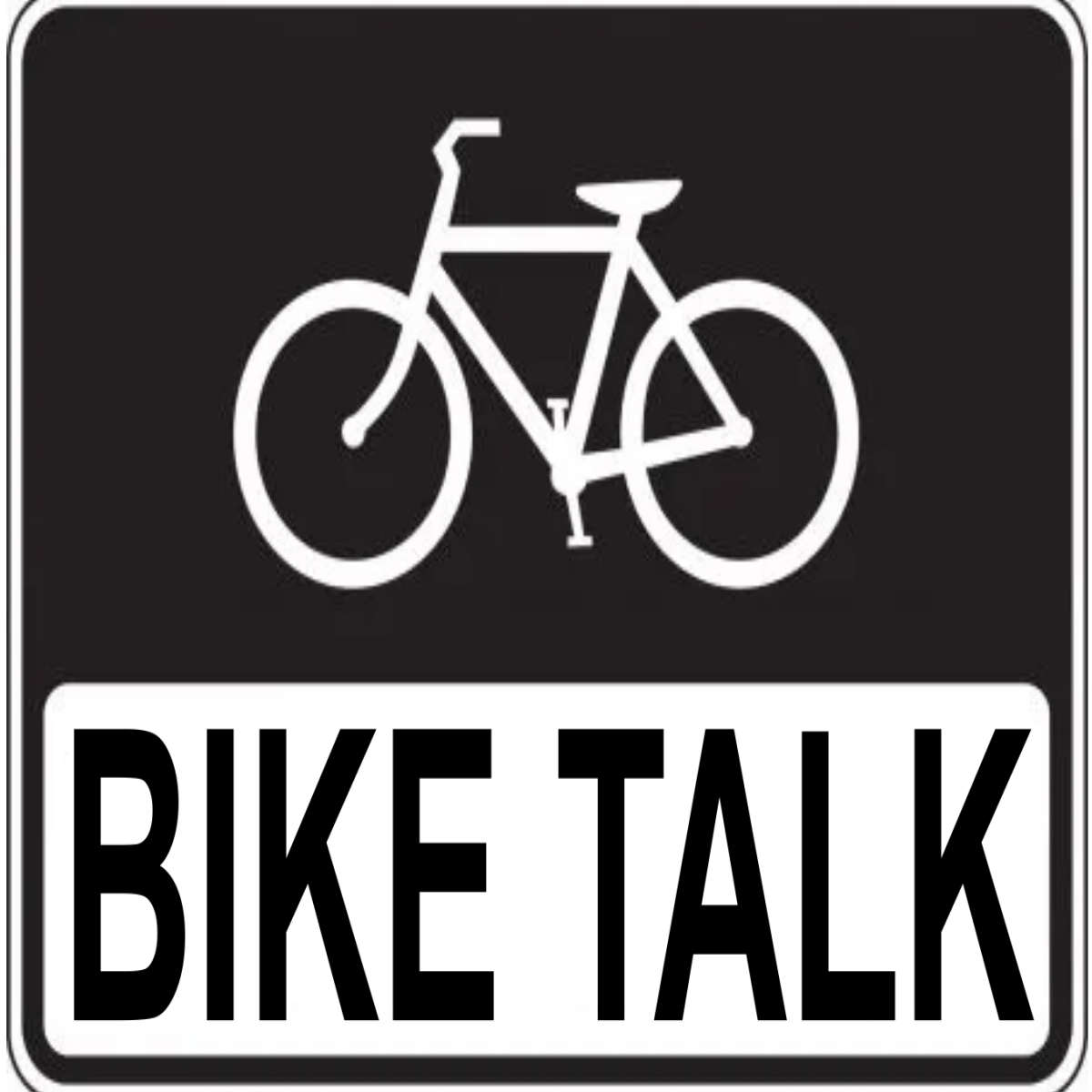 Bike Talk airs every Sat morning at 6am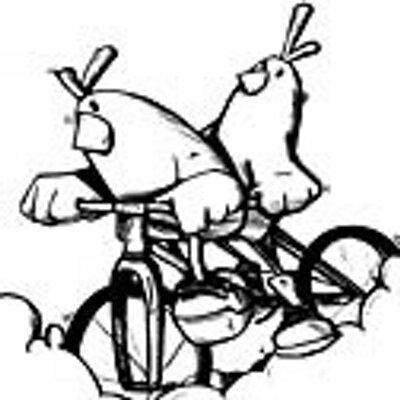 New episodes on our Archives page Saturdays.
Check the online ARCHIVES HERE to listen, stream, or download.
Or subscribe to the RSS feed of our podcast [https://archive.kpfk.org/xml/biketalk.xml] (you'll need to paste this link into a podcast program, such as Spotify and iTunes)
Description: Bike Talk! celebrates bike rides, collectives, activists, athletes, commuters, enthusiasts, inventors, mechanics, and the bicycle itself as a sustainable, human-powered form of transportation. With representatives from advocacy organizations in LA and around the world.
Hear where Bike Talk started at www.killradio.org
facebook: https://www.facebook.com/groups/livebiketalk/
Twitter: @biketalkpfk
Instagram: biketalking
email: livebiketalk@gmail.com
Web: biketalk.org, biketalk.com