Breakbeats and Rhymes
Saturday nights (Sunday am) from 12 to 2 a.m.
Hosted by Rebels to the Grain, bringing you the finest in Hip Hop music.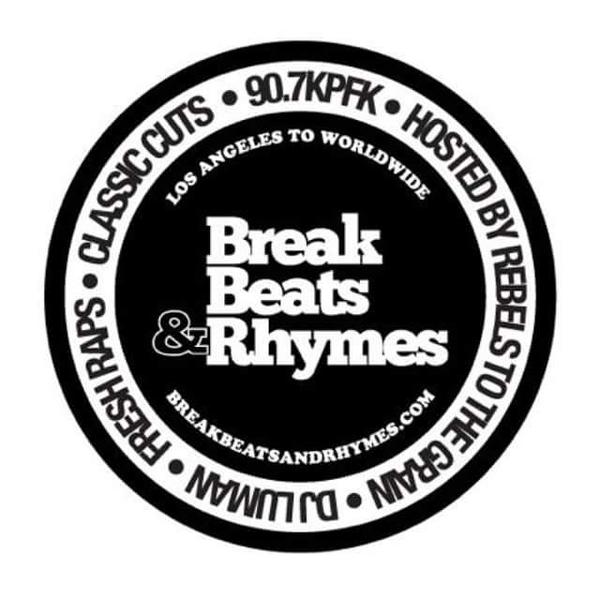 Weekly on-demand archive [ here ]
Breakbreats and Rhymes Radio, bringing you the finest in Hip Hop music and more, broadcasting live late Saturday nights from 12-2 a.m. Live worldwide and audio archived at KPFK.ORG.
For media inquiries, song requests, song submission, etc. e-mail breakbeatsradio@gmail.com
Instagram http://ww.instagram.com/breakbeatsandrhymes/
Twitter http://www.twitter.com/ReblsToTheGrain
Current Playlist
Previous Playlists: (select date)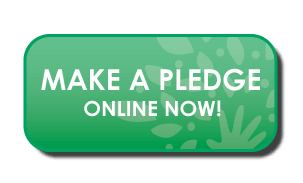 KPFK is a progressive media outlet challenging corporate media perspectives and providing a voice to voiceless communities. Help keep KPFK a strong and independent source of music, arts, news and information.
Los Angeles Area Forecast

Heavy Rain

High: 66°F | Low: 54°F