Freedom Now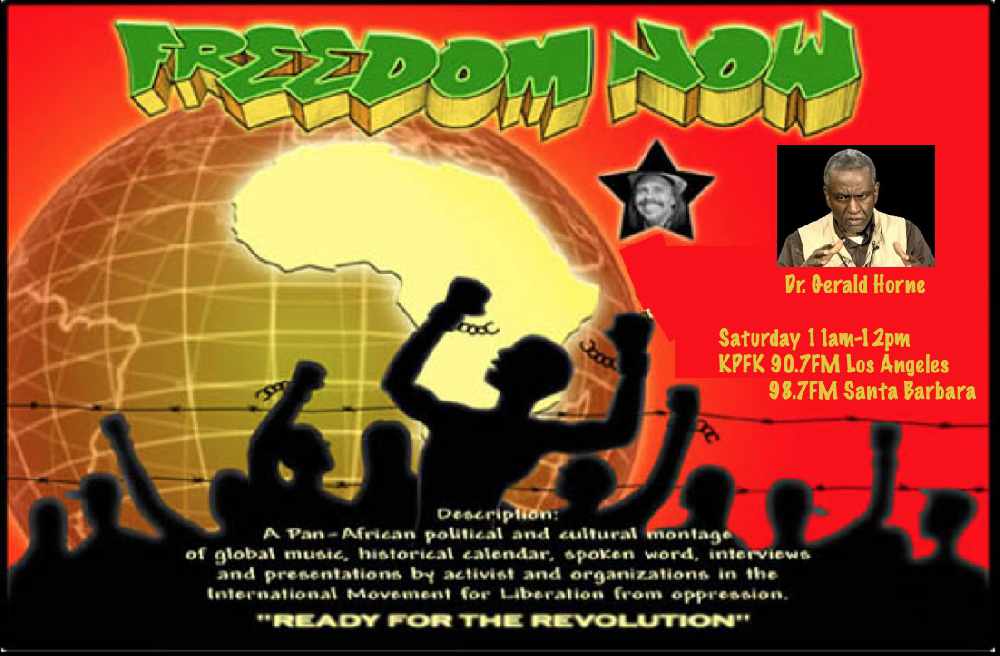 Freedom Now! is a Pan-African, internationalist world affairs program supporting all indigenous and oppress peoples worldwide. We support the right to self-determination and seek to provide another point of view, devoid of mainstream media, US/NATO and their allies' propaganda point of view. We are an anti-imperialist, anti-colonialist program covering the Pan-African diaspora and struggles of oppress peoples worldwide. All mixed into a global music mix as we also highlight a Los-Angeles Jazz musician every week. We broadcast our African-Drumbeat Historical calendar recorded by our ancestor, the late Dedon Kamathi (former host). Prolific author/professor/historian of African Studies, Dr. Gerald Horne, Brandon Sankara and Sis Tej co-produce the show, and as always, we stand, READY FOR REVOLUTION!
Facebook: FreedomNow Gerald Horne
Contact: freedomnow@kpfk.org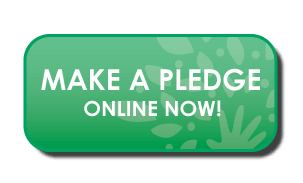 KPFK is a progressive media outlet challenging corporate media perspectives and providing a voice to voiceless communities. Help keep KPFK a strong and independent source of music, arts, news and information.
Los Angeles Area Forecast

Heavy Rain

High: 66°F | Low: 54°F