Global Village Thursdays w John Schneider
Thursday 11:00 AM - 1:00 PM


John Schneider & Yo Yo Ma
HOSTS: John Schneider
EMAIL: John Schneider: johnoschneider@hotmail.com
DESCRIPTION: Music from around the world and down the block.
The Global Village on Facebook
Listen to archives of this show [ here ]
Current Playlist
Previous Playlists: (select date)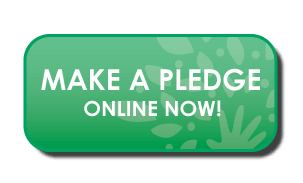 KPFK is a progressive media outlet challenging corporate media perspectives and providing a voice to voiceless communities. Help keep KPFK a strong and independent source of music, arts, news and information.
Los Angeles Area Forecast

Heavy Rain

High: 66°F | Low: 54°F