Pacifica Performance Showcase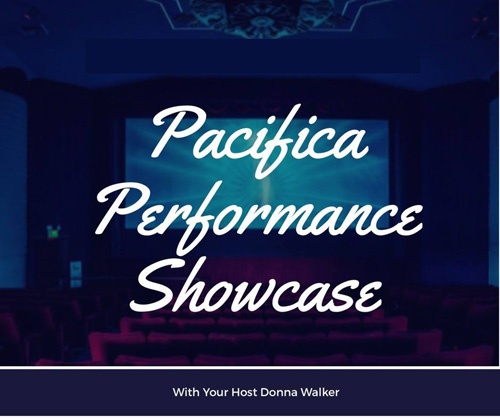 PACIFICA PERFORMANCE SHOWCASE, arts & culture to enlighten, enliven and educate with host Donna Walker, covers the best in film, theatre, music, and the arts.
Archives of this show can be heard here - https://archive.kpfk.org/index_one.php?shokey=pperf
Email: dwalker@kpfk.org
Facebook: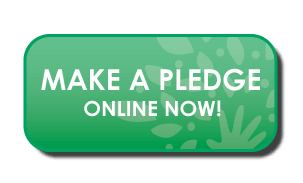 KPFK is a progressive media outlet challenging corporate media perspectives and providing a voice to voiceless communities. Help keep KPFK a strong and independent source of music, arts, news and information.
Los Angeles Area Forecast

Sunny intervals

High: 73°F | Low: 55°F