Poets Café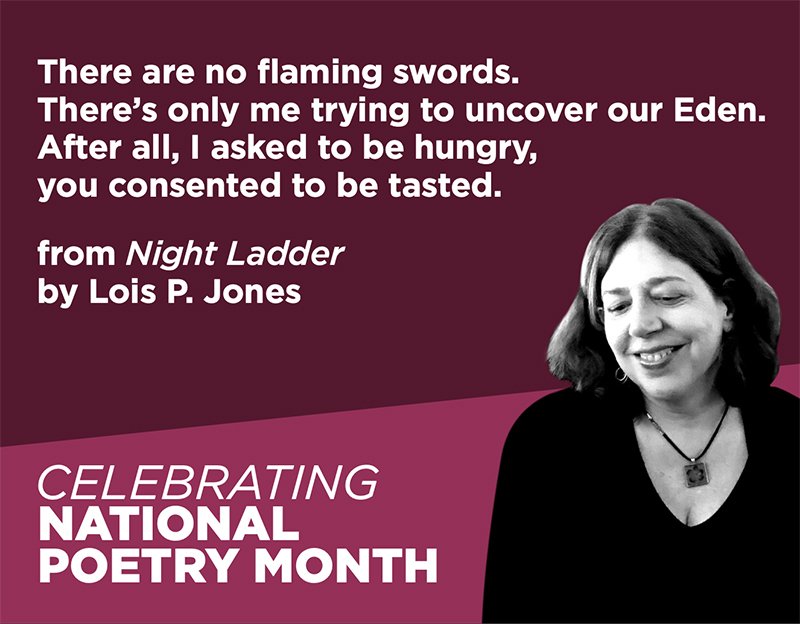 Hosted by Lois P. Jones and occasional guest hosts.
Produced by Marlena Bond.
Contact: marlena_is@hotmail.com
Poets Cafe can be found on our online archives HERE
Since 2003, Poets Cafe has brought KPFK listeners stimulating poetry and conversation from some of the most celebrated (and non-celebrated) poets locally and from around the world.
Poets Cafe can also be found on SoundCloud HERE https://soundcloud.com/poetscafe
Facebook: Poets Cafe Fan Page (KPFK Radio - Los Angeles 90.7 fm)