Poets Café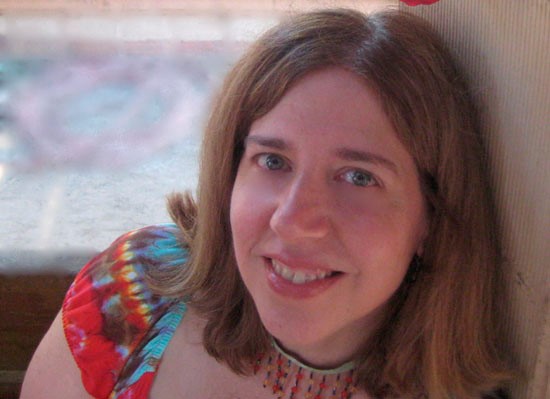 Hosted by Lois P. Jones and occasional guest hosts.
Produced by Marlena Bond.
Contact: marlena_is@hotmail.com
Poets Cafe currently airs 2nd, 3rd, 4th and 5th 5th Sundays at 4:30 PM
Since 2003, Poets Cafe has brought KPFK listeners stimulating poetry and conversation from some of the most celebrated (and non-celebrated) poets locally and from around the world.

Requests to guest on the show can be sent to poetscafe@kpfk.org Attn: Marlena
You can also send your materials to: Poets Cafe c/o KPFK 3729 Cahuenga Blvd. West, North Hollywood, CA 91604
Facebook: Poets Cafe Fan Page (KPFK Radio - Los Angeles 90.7 fm)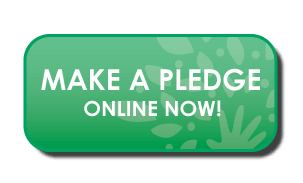 KPFK is a progressive media outlet challenging corporate media perspectives and providing a voice to voiceless communities. Help keep KPFK a strong and independent source of music, arts, news and information.
Los Angeles Area Forecast

Sunny intervals

High: 84°F | Low: 64°F