As Election Day inches nearer, 87% of California voters are concerned that many Americans won't respect the outcome of the presidential election — and 88% think violence is likely if the outcome is in dispute, according to a Wednesday poll from UC Berkeley's Institute of Governmental Studies. That marks a noticeable increase from September when 82% of voters expressed doubt that Americans would respect the results of the presidential election. Meanwhile, 46% of voters said they were less confident mail-in ballots would be counted than votes cast in person — a view expressed by 78% of Trump supporters and 32% of Biden supporters.
IGS Co-director Eric Schickler: "The lack of public confidence that all votes will be counted and that both parties will respect the election outcome are worrisome signs of a political system that is under unusual stress."
The news comes as some California police departments are gearing up for potential election-related unrest. The Beverly Hills Police Department recently announced plans to close Rodeo Drive on Nov. 3 and 4, and the Los Angeles Police Department told officers they may need to reschedule vacations originally booked during the week of the election.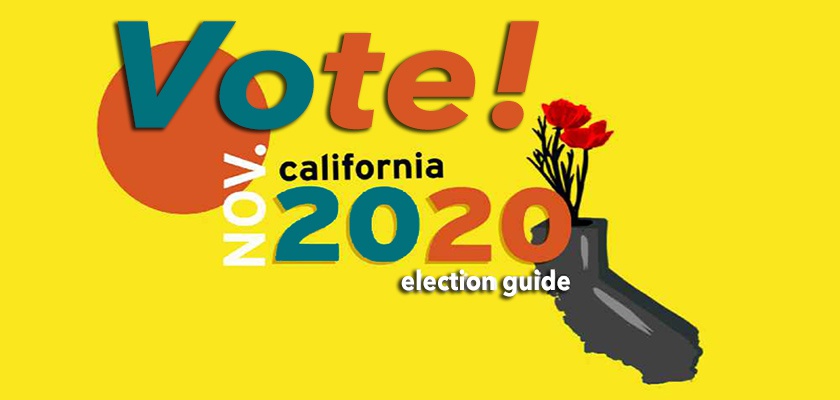 CalMatters.org is a nonprofit, nonpartisan media venture explaining California policies and politics.