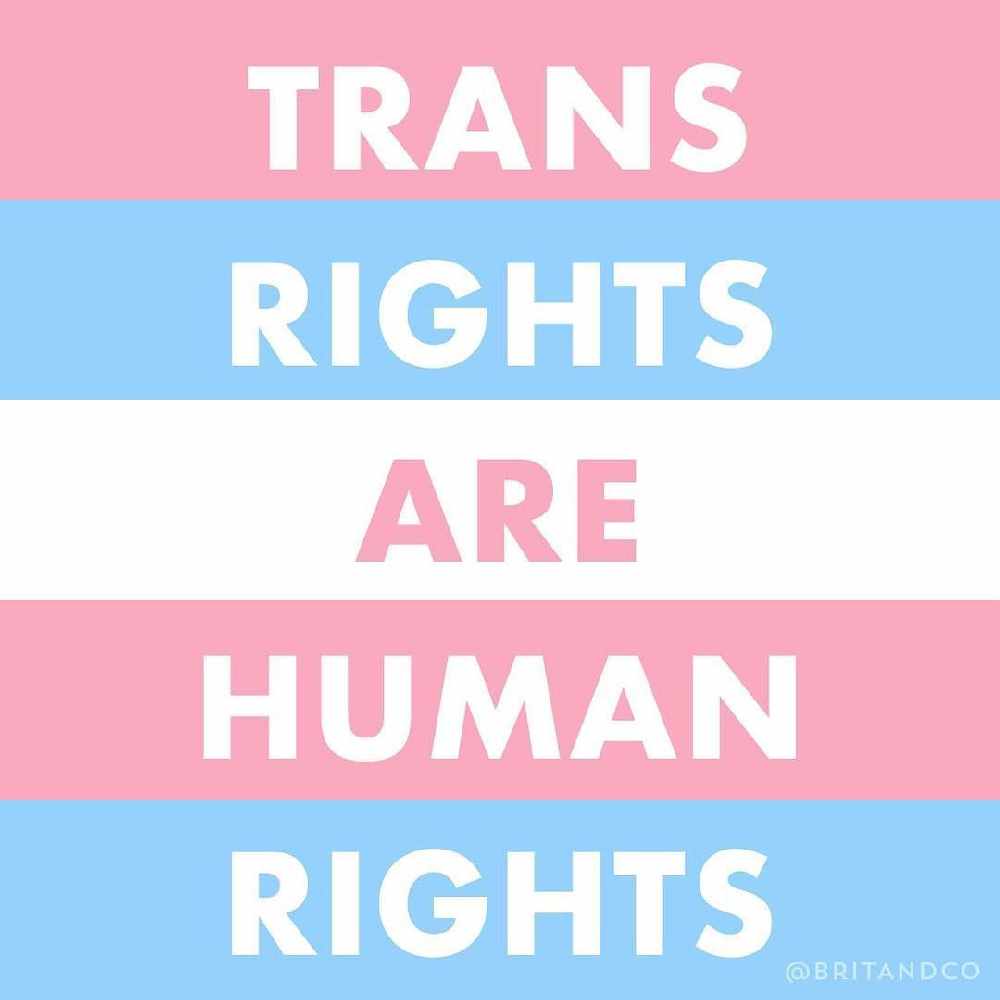 I'm keeping my column simple this week because I'm all about directing readers to the great interview (see below) on KPFK's Los Angeles Review of Books (LARB) Radio Show about the excellent new Netflix documentary Disclosure.
The LARB interview features producer/director Sam Feder and one of Disclosure's main interview subjects, Laverne Cox, who played trans character Sophia Burset in Orange is the New Black, one of the most ground-breaking characters in American TV and film history.
Here's Netflix's one sentence description of Disclosure: "In this documentary, leading trans creatives and thinkers share heartfelt perspectives and analysis about Hollywood's impact on the Trans community."
However, that description doesn't capture the half of it because this is one of those rare films that effectively transforms the viewer. Afterwards, you will see the world with new eyes. TV shows and films that you watched throughout your life will look differently after Disclosure. You will have a powerful sense of the hurt, and the psychological damage, done by cruel misrepresentations in media and entertainment.
Perhaps the greatest progressive political achievement in American society during my adulthood has been the growth, and the tangible victories, of the LGBTQ+ movement. I arrived at college one year before the AIDS pandemic exploded across the country and the world. The school I attended had a vibrant gay community. I watched many friends and associates have their lives radically altered by this disease - and a few of them didn't survive, including some of the most brilliant people I have ever met. We must never forget the generations devastated by AIDS - especially, as we go through a parallel experience today.
Out of the AIDS crisis, with roots in a civil rights movement that exploded into gear with the Stonewall uprising - and a powerful on-going movement right here in Southern California - the LGBTQ+ movement has built unstoppable momentum that can be looked to as a model for all of our other radical and progressive movements.
Over the past decade, the movement for Trans rights has risen to national prominence - and its Incumbent upon all of us to stand in full solidarity with this most marginalized of communities. And one great way to learn more about the struggle for Trans equality is to check out Disclosure and the following interview.
LARB Radio hosts Eric Newman and Medaya Ocher speak with producer/director Sam Feder and superstar Laverne Cox about the new film Disclosure: https://soundcloud.com/lareviewofbooks/changing-the-conversation-laverne-cox-and-sam-feder-on-trans-representation
LARB can normally be heard on KPFK every Thursday at 2:00 PM (PST)