Contragolpe
Contragolpe
Hosts: Jose Benavides and Ricardo Gomez
Contributing host: Ruben Luengas
Miércoles / Wednesdays 9:30 PM (PST)
Un espacio de discusión política para la comunidad hispana de California. Conducido por el reconocido periodista Rubén Luengas / Political news and debate for the Hispanic community of California.
Comparte con nosotros en / Follow us in FACEBOOK.
Escucha programas anteriores / Listen at SOUNDCLOUD
Productor / Producer:
José Benavides (jbenavides@kpfk.org)
(818) 985 - 2711 ext 606
Colaboradores / Collaborators:
Ana Saldaña
Wednesday/Miercoles 9:30 PM
Audio - Archives/Podcast
Otras archivos son disponible a:
Other archives resoures can be found at:
www.soundcloud.com/josebenavides
Charlotte Gerson interview
http://soundcloud.com/josebenavides/contragolpe-entrevista-con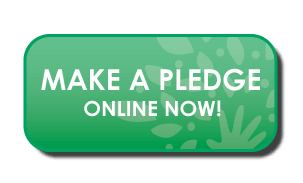 KPFK is a progressive media outlet challenging corporate media perspectives and providing a voice to voiceless communities. Help keep KPFK a strong and independent source of music, arts, news and information.
Los Angeles Area Forecast

Sunny intervals

High: 84°F | Low: 64°F