By EMILY HOEVEN | CalMatters
California's Wine Country, one of the most famed and iconic tourist destinations in the state, is at a tipping point.
Gone is the three-Michelin-starred Restaurant at Meadowood, home to the region's most celebrated fine dining. Gone are sections of well-known wineries, including Chateau Boswell, Castello di Amorosa, Hourglass Winery, and Spring Mountain Vineyard. Gone are at least 113 structures, including homes. And potentially gone are Sonoma and Napa counties' famed wine grapes, likely tainted by wildfire smoke, throwing a multibillion-dollar industry and the region's economic future into free fall.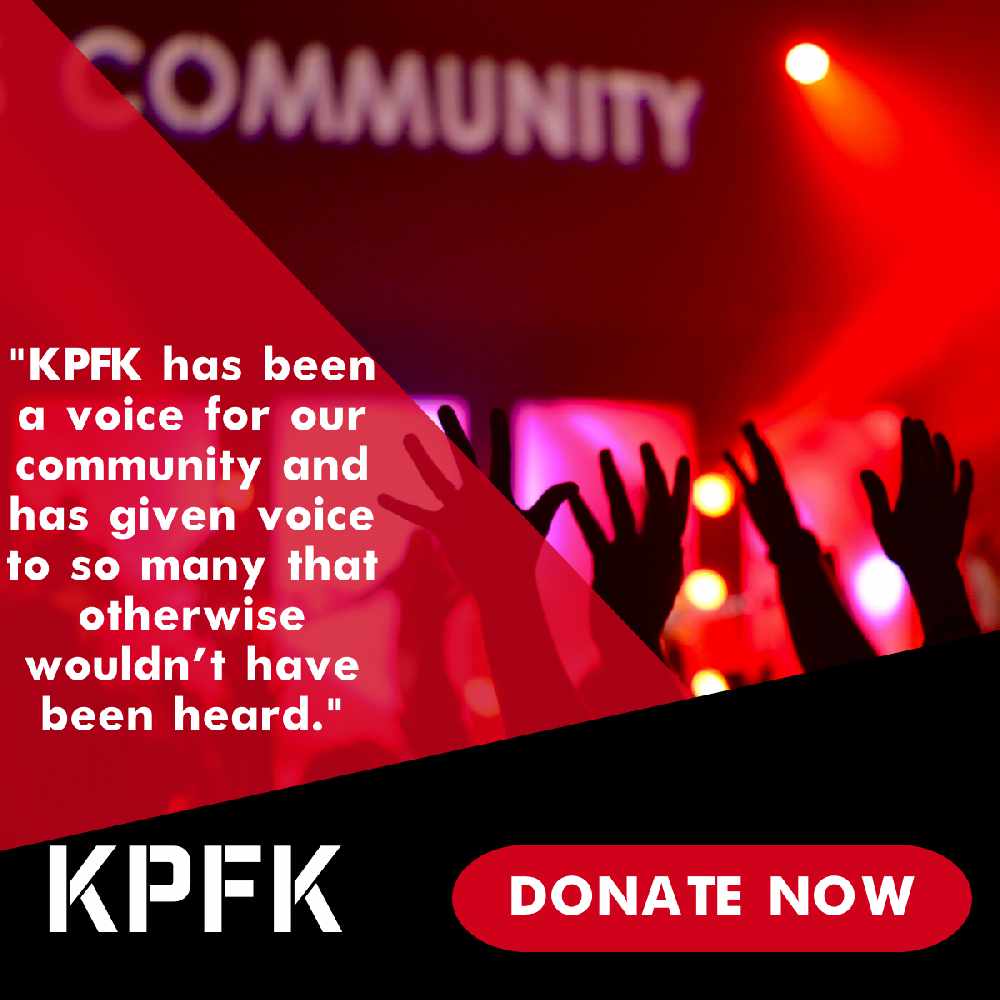 All are casualties of the Glass Fire, which more than quadrupled in size Monday to nearly 43,000 acres. The blaze remains 0% contained as it terrorizes a region still recovering from the nightmarish Tubbs and Nuns fires in 2017 and the monstrous Kincade Fire in 2019. And for Napa businesses struggling to stay afloat amid the coronavirus pandemic, it's yet another massive blow. Still, many are forging ahead.
Many of the affected wineries plan to rebuild, as does The Restaurant at Meadowood. But as fires barrage Wine Country year after year, "it's difficult to imagine anyone else wanting to build other new restaurants of its caliber here," San Francisco Chronicle restaurant critic Soleil Ho writes — a sobering thought that throws into question the region's long-term viability not only for food, wine and tourism, but also for the residents who call it home.
Meanwhile, in Shasta County, the Zogg Fire grew to more than 40,000 acres, remaining at 0% containment. The blaze has killed at least three people and destroyed nearly 150 structures. And the August Complex Fire in Tehama County — already the largest fire in California history at more than 938,000 acres — grew rapidly Tuesday amid powerful winds.
Wildfires this year have burned more than 3.8 million acres. That's nearly twice the size of the 1.98 million acres burned in 2018, California's previous modern-day record.
CalMatters.org is a nonprofit, nonpartisan media venture explaining California policies and politics.