Suplemento Comunitario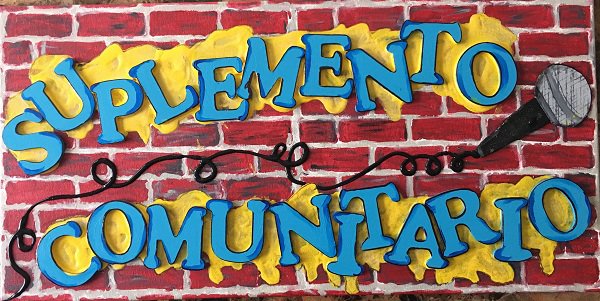 Suplemento Comunitario: Programa semanal de asuntos públicos en español /
Weekly Spanish-Language Public Affairs Show
Martes de 10:30 a 11:30 de la noche / Tuesdays 10:30pm - 11:30pm
Hosts / Anfitriones: Polina Vasiliev, Oscar Ulloa
El programa de las organizaciones sociales en la lucha. Información y análisis relevante a las comunidades migrantes.
Blog: www.suplementocomunitariokpfk.wordpress.com
Facebook: Alerta.LosAngeles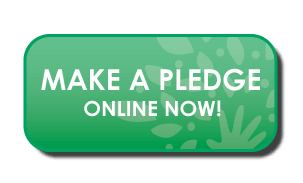 KPFK is a progressive media outlet challenging corporate media perspectives and providing a voice to voiceless communities. Help keep KPFK a strong and independent source of music, arts, news and information.
Los Angeles Area Forecast

Heavy Rain

High: 66°F | Low: 54°F