A Spiritual Guide to Politics
A Spiritual Guide to Politics, host and producer Liz Philipose
A Spiritual Guide to Politics is an inspiring series of conversations with creative thought leaders whose work is about the contemporary possibilities for political transformation. Politics is an expression of consciousness and the systems we have now reflect a consciousness of fear and separation. Spiritual principle is about oneness, universality, and wholeness, and offers a great counter to the ways of today's world. The host speaks with philosophers, feminists, spiritual leaders, political theorists, human rights advocates, scientists, and community organizers about politics in a broad sense, as the movements that seek transformation on behalf of the collective well-being. The conversations are educational, transformational, illuminating, inspiring, hopeful and rich with content.
Email: lizphilipose@gmail.com
Facebook:
Embed not found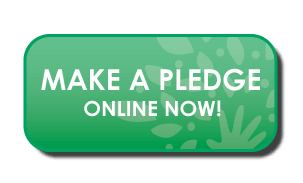 KPFK is a progressive media outlet challenging corporate media perspectives and providing a voice to voiceless communities. Help keep KPFK a strong and independent source of music, arts, news and information.
Los Angeles Area Forecast

Heavy Rain

High: 66°F | Low: 54°F