Bibliocracy
Host: Andrew Tonkovich
Website: http://bibliocracyradio.com/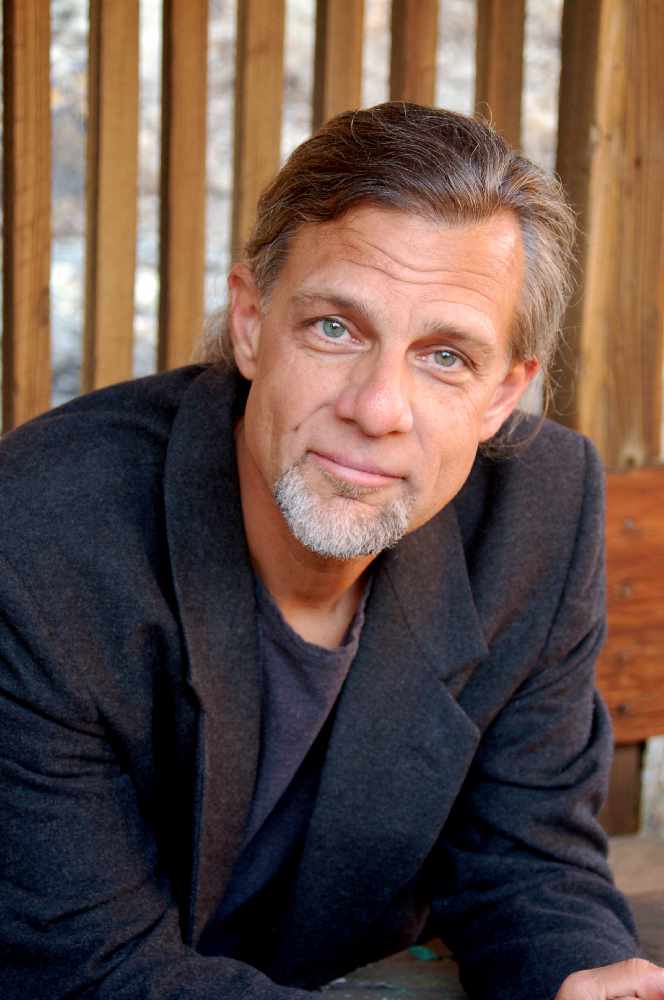 Bibliocracy Radio is a weekly half-hour books discussion and interview program hosted by Santa Monica Review editor Andrew Tonkovich featuring writers of literary fiction and nonfiction, poetry, memoir and cultural criticism. Recent guests have included novelist and short story writer Michelle Latiolais (She), Ross Macdonal biographer Tom Nolan (Meanwhile There are Letters), poets Dawn McGuire and Paul Willis, historian Jeremy McCarter (Young Radicals in the War for American Ideals), naturalist Charles Hood (A Californian's Guide to the Birds Among Us) and Los Angeles Times editorial director Nicholas Goldberg (Our Dishonest President) and On the Media's Brooke Gladstone. Currently, the show airs at 5 PM on Sundays.
Facebook: Bibliocracy Radio.
The show is also available as a podcast.
"Hungry man, reach for the book: It is a weapon." - Brecht
Theme music: "Black and White" by Earl Robinson and David Arkin
Link: http://bibliocracyradio.blogspot.com
Listen to archives of this show [ here ]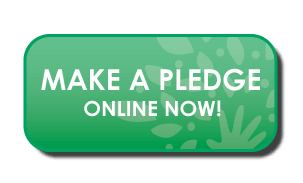 KPFK is a progressive media outlet challenging corporate media perspectives and providing a voice to voiceless communities. Help keep KPFK a strong and independent source of music, arts, news and information.
Los Angeles Area Forecast

Heavy Rain

High: 66°F | Low: 54°F