Afro Dicia
Afro~Dicia
Saturdays 4pm-6pm pst
Host: Nnamdi Moweta
Email: afrodicia2011@gmail.com
Facebook: Radio Afrodicia
Twitter: Radio Afrodicia
YouTube: Radio Afrodicia- Enjoy past interviews with some of our studio guests via our YouTube page.
Website: Afrodicia.com - To keep up with the concerts and shows that are happening in and around Los Angeles, visit the Local Events page of our website.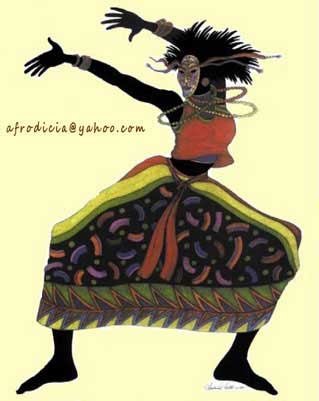 Listen live to Afrodicia, from 4-6pm, Join Nnamdi Moweta playing all the best in modern and classic african music.
Description: Radio Afrodicia, hosted by Nnamdi Moweta, is a weekly experience into the world of African music from all across the Diaspora. With classic and modern tracks ranging from AfroBeat to Zouk, Radio Afrodicia hits the mark and wets your appetite for African and Afro-Caribbean music.
Archives:
Current Playlist
Previous Playlists: (select date)

http://www.facebook.com/afrodicia.baba