Digital Village
Digital Village with Ric Allan and Doran Barons
DESCRIPTION: Digital Village is KPFK's weekly show about computing and the Internet hosted by Ric Allan and Doran Barons. The program focuses on how the new technology is changing the way we communicate, and how we can avoid its abuse.
ARCHIVES:
Archives of the show can be heard at www.digitalvillage.org/audio.html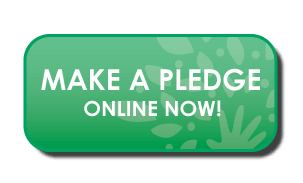 KPFK is a progressive media outlet challenging corporate media perspectives and providing a voice to voiceless communities. Help keep KPFK a strong and independent source of music, arts, news and information.
Los Angeles Area Forecast

Sunny intervals

High: 66°F | Low: 55°F