Digital Village
Digital Village with Ric Allan and Brittney Gallagher
Digital Village is KPFK's weekly show on Tuesday's at 6:30pm about computing and the Internet hosted by Ric Allan and Brittney Gallagher.
On Digital Village we bring you stories about the internet and technology. How they are shaping culture and changing every aspect of our lives... for both good and bad. We delve into the good and how we can avoid some of its abuses.
Special segments include A View from the Outside with Joanna Miller and The New Modality with Lydia Laurenson.
Archives https://digitalvillage.org/episodes
Podcast https://podcasts.apple.com/us/podcast/digital-village-radio/id1491236776
Twitter: @DigitalVRadio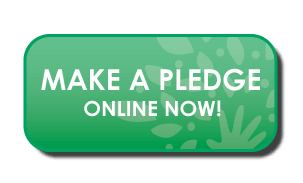 KPFK is a progressive media outlet challenging corporate media perspectives and providing a voice to voiceless communities. Help keep KPFK a strong and independent source of music, arts, news and information.
Los Angeles Area Forecast

Heavy Rain

High: 66°F | Low: 54°F