Scholars Circle w Maria Armoudian
"The Insighters" and "Scholars Circle" with Maria Armoudian
Host: Maria Armoudian
Producers: Ankine Antaram
Website: www.armoudian.com
Maria Armoudian is a journalist, singer/songwriter, legislative consultant and board member of the Los Angeles League of Conservation Voters and the Southern California Americans for Democratic Action. She worked for the California Legislature for over seven years with a specialty in the corporate reform, environmental protection, government accountability and civil rights. Her articles have been syndicated by both the New York Times Syndicate and the Los Angeles Times Syndicate and she has written for Salon.com, Daily Variety, Billboard, the Progressive and Business Week among others.
Subscribe to this show's Podcast [ here ]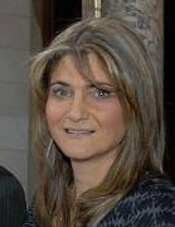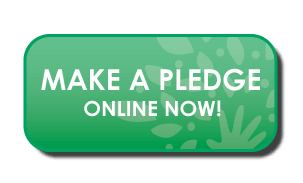 KPFK is a progressive media outlet challenging corporate media perspectives and providing a voice to voiceless communities. Help keep KPFK a strong and independent source of music, arts, news and information.
Los Angeles Area Forecast

Heavy Rain

High: 66°F | Low: 54°F