Edna Tatum's Gospel Classics
Edna Tatum's Gospel Classics
SUNDAYS, 6-8 AM

HOST: Gil Fears
EMAIL: guilty2x@gmail.com
Description: - The best in Gospel Music. An uplifting program to get your Sunday going.

Audio Archives: https://archive.kpfk.org/index_one.php?shokey=gospelclassics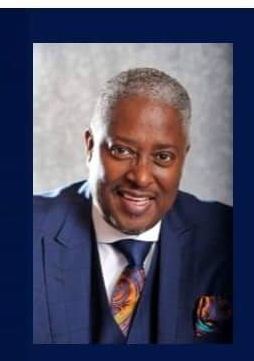 Gil Fears - Host of "Edna Tatum's Gospel Classics" has served as co-host for "Gospel Classics" for the past sixteen years.
Gil is an ordained Minister and is associated with the Gospel Music Workshop of America.
For over 30 years his background in broadcasting includes:
KALI Radio 900 AM, Pasadena (formerly 1430 AM…Hollywood)…Gospel Music /Mornings…
TGN Satelilite TV…Voice Overs & Jingles
KIPR Radio FM…(Texas) …News, Weather, Sports, & Music (Country)
KLN Radio FM…(Texas)…Morning & Evening Drive (Adult Contemporary)
KTBC Radio (Texas)…Midday News, Weather, & Sports (Adult Contemporary)
Gil has also served as Public Address Announcer for FILA's NBA Summer Pro League.
Current Playlist
Previous Playlists: (select date)