Dj Potira's Show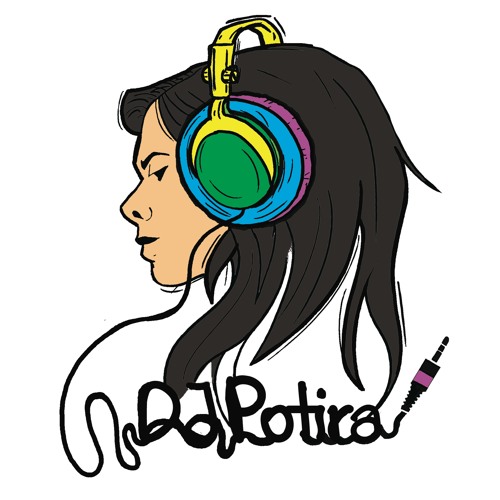 Potira is known for mixing up a very eclectic set with many genres of music. She has developed her own style, seamlessly blending anything from classic Hip-Hop beats wedged between Samba rhythms and Cuíca Drums to Electro and Indie Rock, sprinkled with the occasional Main Stream hit which she may even have remixed herself just for the occasion!
Website:
djpotira.com
Social media:
soundcloud/djpotira
Instagram.com/djpotira
TWITTER -
Current Playlist
Previous Playlists: (select date)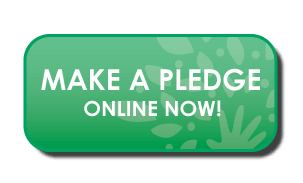 KPFK is a progressive media outlet challenging corporate media perspectives and providing a voice to voiceless communities. Help keep KPFK a strong and independent source of music, arts, news and information.
Los Angeles Area Forecast

Sunny intervals

High: 82°F | Low: 66°F