Special Programming
KPFK Presents Special Programming on a number of topics.
This can include news specials, live conferences, special archival programming, fund drive programming and special music programming.
Pledge online HERE or call (818) 985-5735 to support KPFK!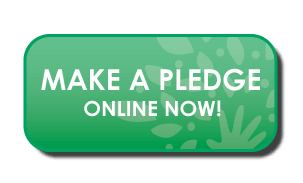 KPFK is a progressive media outlet challenging corporate media perspectives and providing a voice to voiceless communities. Help keep KPFK a strong and independent source of music, arts, news and information.
Los Angeles Area Forecast

Heavy Rain

High: 66°F | Low: 54°F