Welcome 2 the Dawn with Gary Baca
Welcome 2 the Dawn with Gary Baca
Saturday 4:00 AM - 6:00 AM
Description: A Funk, R&B, Soul, Reggae, Rock of the 80's, Classic Rock, Music Interview Show featuring iconic interviews from the vaults. The show features the music of Prince, James Brown, Parliament-Funkedelic, Sly & the Family Stone and the kitchen sink!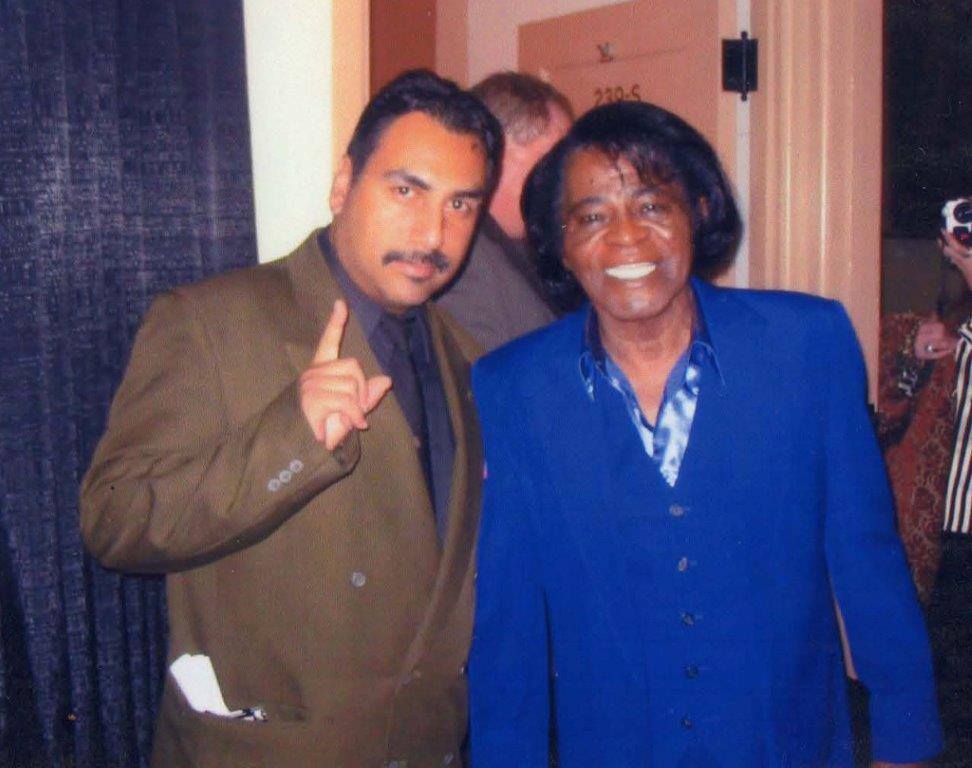 Baca (aka G-Spot, Mr. G) brings the recording artist into your room for a more intimate, personal talk. He asks the important questions about music we want to know. The guests have included Dave Chapelle, Black Eyed Peas, Ziggy Marley, Micky Dolenz (The Monkees), Ray Parker Jr (Raydio), Macy Gray, WAR, Charlie Wilson (Gap band), Johnny Mathis, Boy George (Culture Club), De La Soul, Bootsy Collins (P-Funk), Michael Henderson, Chaka Khan (Rufus), Robin Thicke, Carlos Santana, Sheila E, George Clinton, El Debarge, The B-52's, Swing Out Sister, Ice Cube, Rakim, The Brothers Johnson, Average White Band, Morris Day & Jerome Benton (The Time)...
Baca also brings his legendary music interviews straight from the vaults with megastars like James Brown, TIto Puente, Poncho Sanchez, Ray Manzarek (The Doors), Johnnie Wilder (Heatwave), Rick James, Ben E. King, Roger Troutman (Zapp), Teena Marie, Gil-Scott-Heron, Sugarfoot (Ohio Players,) Buddy Miles (Jimi Hendrix,) Lalo Guerrero, Billy Paul, Maurice White (Earth, Wind & Fire) Marvin Isley (Isley Brothers), Louis Johnson (Brothers Johnson)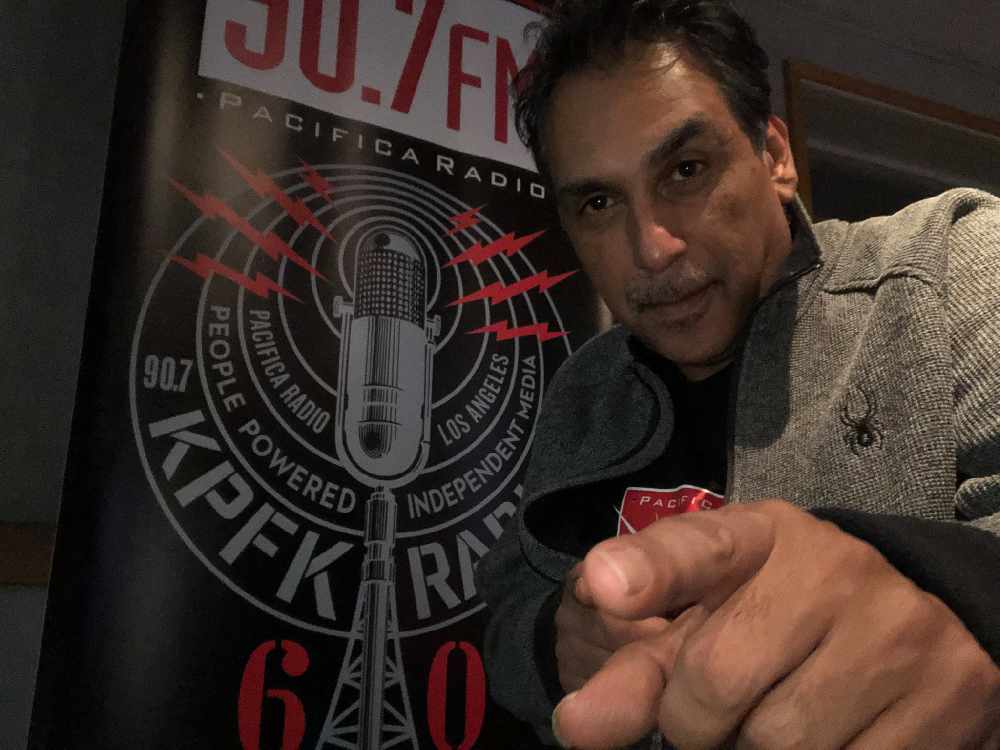 This DJ was inspired to be on the radio early in life. Baca knew he had more to offer people who listened to music, and he wanted 2 expose the human aspect of the artist behind the music. As a kid he would listen for hours waiting to hear his favorite artist being interviewed. He never did and vowed to do it himself one day.
This host enjoys interviewing writers, producers, singers, and musicians to understand the full spectrum of music that is created. Baca started @ KPFA Berkeley in 1989 before initiating his move to KPFK Los Angeles. Baca continues his legacy at KPFK Los Angeles.
He shares his love of music every Saturday Morning @ 4am & 5am.
Welcome 2 the Dawn: Website 4 Audio Archives
https://archive.org/details/@the_g-spot_show
Welcome 2 the Dawn: Audio archives available HERE
Gary Baca Interviews on soundcloud.comGary Baca was born and raised in East Oakland. Baca began his radio career at KALX Berkeley before initiating his radio programming at KPFA Berkeley which then lead him to KPFK Los Angeles
https://www.reverbnation.com/label/label_artists/96469
https://www.youtube.com/user/GaryBacaTV
| | |
| --- | --- |
| | A rare 1991 Live TV performance and interview with a young "Lighter Shade of Brown" preforming on "New World Music Video" TV show in San Francisco. |
https://archive.org/details/AnEveningWithRayParkerJr
An Evening with Ray Parker Jr. - archive.org

archive.org

Gary Baca sits down with Ray Parker Jr. Ray has been a musician for over 30 years. He began his career at Motown, playing with The Spinners, Stevie Wonder, and Marvin Gaye.
https://archive.org/details/DeanaMartinEdit
Deana Martin Special KPFK 90.7 FM "The ... - Internet Archive

An exclusive interview with Deana Martin about her 2016 album "Swing Street." She talks to Gary Baca about growing up as the daughter of Dean Martin, her time hanging out with Frank Sinatra and Sammy Davis Jr., and other interesting experiences surrounding her life and career.