Global Village Fridays w Sergio Mielniczenko
The Global Village on Facebook:
Friday 11:00 AM - 1:00 PM
Global Village Fridays with Sergio Mielniczenko
HOST: Sergio Mielniczenko
Email: sergiobrazilianhour@gmail.com
Archives of this show can be found [ HERE ]
DESCRIPTION: Music from around the world and down the block.
Sergio says: Free non-stop stream of Brazilian Music hosted by Sergio can be found here: www.brazilianhour.org
To find out about free concerts, summer events, and great music, see the following websites:
Archives of this show can be heard here: https://archive.kpfk.org/index_one.php?shokey=gv_sergio
www.getty.edu www.skirball.org www.grandperformances.org
www.hollywoodbowl.org www.ticketmaster.com www.fordamphitheatre.org
UCLA Royce Hall www.brazilianhour.org www.braziliannites.com www.catalinajazzclub.com www.jazzbakery.com www.zanzibarlive.com www.templebarlive.com
ARCHIVES:
The Global Village on Facebook
Current Playlist
Previous Playlists: (select date)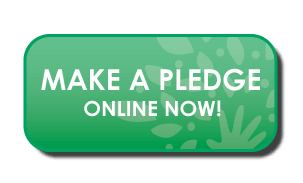 KPFK is a progressive media outlet challenging corporate media perspectives and providing a voice to voiceless communities. Help keep KPFK a strong and independent source of music, arts, news and information.
Los Angeles Area Forecast

Heavy Rain

High: 66°F | Low: 54°F