Hablando de Sudamerica
Hablando de Sudamérica discusses issues pertaining to South America, we talk arts politics and culture.
Un programa objetivo, destinado a la audiencia latinoamericana y en especial a la suramericana. Tiene el propósito de informar y llevar los acontecimientos más actualizados de America del Sur en cuanto a su política económica y social. El objetivo principal es acortar la distancia y romper el cerco mediático corporativo al que esta sujeto Latinoamérica en la actualidad.
Producer:Leo Morales
Rotating hosts: Luis Zambrano, Edgar Villavicencio, Angel Jaramillo
Email: Hablandodesudamerica@KPFk.org, ajchanges@hotmail.com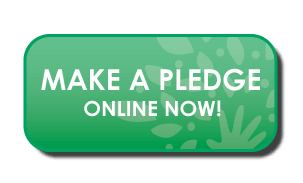 KPFK is a progressive media outlet challenging corporate media perspectives and providing a voice to voiceless communities. Help keep KPFK a strong and independent source of music, arts, news and information.
Los Angeles Area Forecast

Sunny intervals

High: 73°F | Low: 55°F